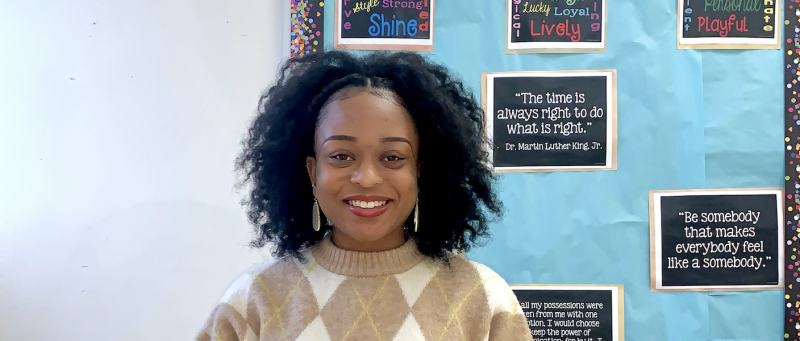 SLP Podcast Ep 32 – Promoting Empathy, Representation, and Advocacy in the SLP Field – Jordyn Carroll MS, CCC-SLP
November 9, 2020
In this episode, we had an important conversation with our special guest, Jordyn Carroll MS, CCC-SLP, about empathy, representation, and advocacy in speech therapy. Jordyn has used her impactful voice to speak about a litany of social issues in school-based speech therapy, discussing with us "ACES" (Adverse Childhood Experiences), the platinum rule of empathy, representation, and the lack of diversity in the field, and more.
Subscribe to the Podcast!
RSS Feed: https://feeds.simplecast.com/0Z0aoA1q
We Discuss
Introduction to Jordyn and her background as an SLP (00:52);
The significance of "ACEs" or Adverse Childhood Experiences (07:42);
The Platinum Rule of empathy (15:14);
Unexpected behavior vs. bad behavior (21:21);
Representation in the SLP field and therapy materials (30:06);
Countering the lack of diversity in the SLP field (43:06);
Jordyn's company, JRC the SLP (47:46);
About Jordyn Carroll MS, CCC-SLP
Jordyn is a school-based Speech-Language Pathologist in Washington, D.C, specializing in culturally responsive therapy and child language development. Jordyn emphasizes the importance of being the person you needed when you were younger. She creates products and materials with the intention of serving as representation both in and outside the field of speech-language pathology.
Link to shop: jrctheslp.com/shop
Find Jordyn on Instagram: @JRC_theSLP
About the Show
Produced by Jonathan Cary

Music and Editing by Aidan Dykes

Powered by Med Travelers