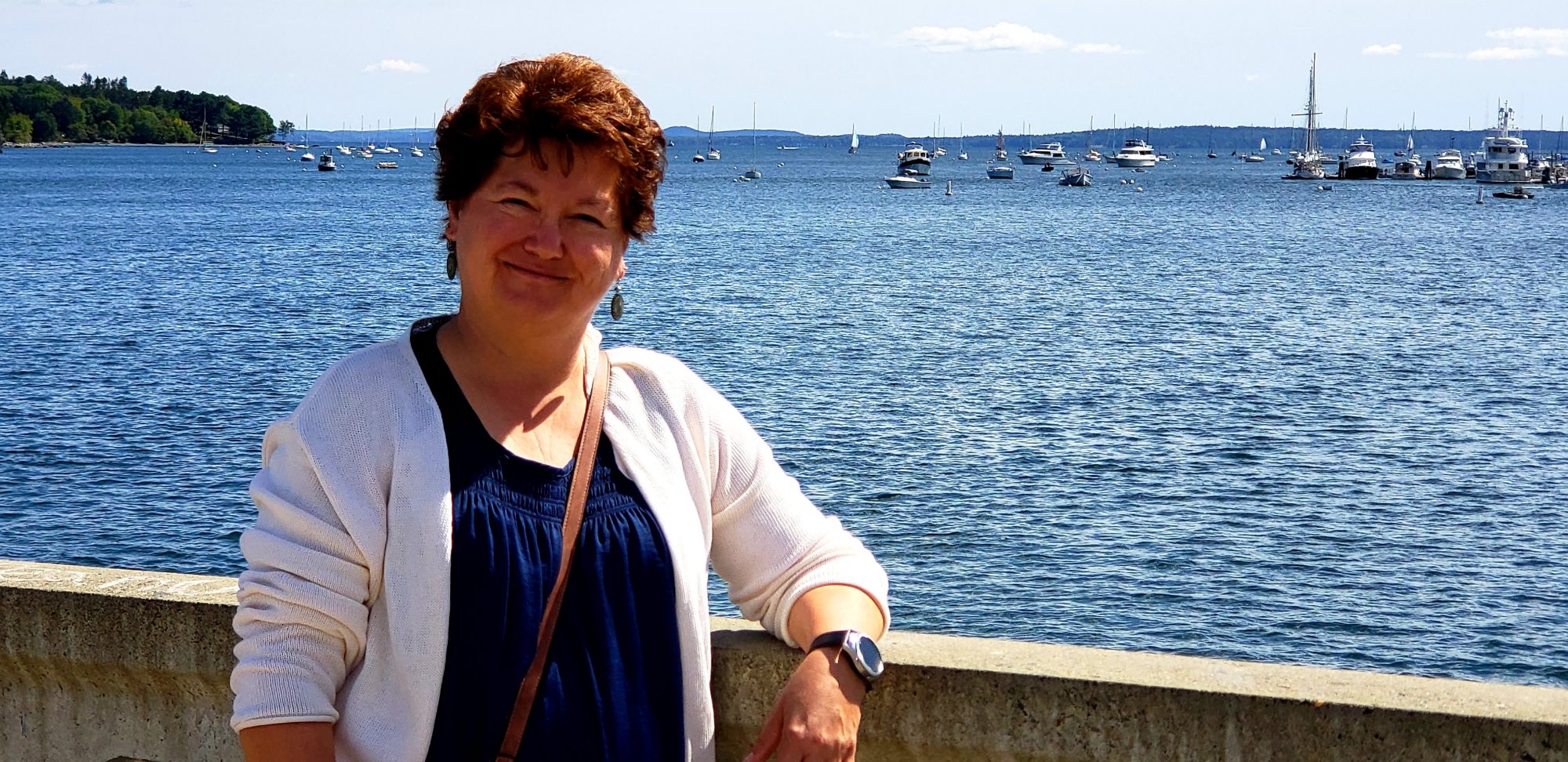 SLP Podcast Ep 19 – What to Know When Starting Teletherapy – Tracy Sippl MS, CCC-SLP
February 18, 2020
In this episode, we talk about all things teletherapy with Tracy Sippl MS, CCC-SLP. We discuss how she got started in teletherapy, what ages and diagnoses teletherapy works best for, her favorite resources, advice for those who want to get started, and much more!
Subscribe to the Podcast!
RSS Feed: https://feeds.simplecast.com/0Z0aoA1q
About Tracy Sippl MS, CCC-SLP
Tracy Sippl is an experienced presenter (nationally and internationally), educator, telepractitioner, and Speech/Language Pathologist. After working in schools for 24 years, she decided to work from home as a teletherapist during the last 7 years. She currently serves as the Associate Coordinator for ASHA's Special Interest Group 18:Telepractice Coordinating Committee. Tracy has contributed telepractice articles featured in the ASHA Leader and ASHA LIVE. Currently, Tracy is a consultant for individuals as well as companies wanting to break into the telepractice market while also providing teletherapy services. You can learn more about her on her website or on social media: Pinterest, Facebook, Instagram, and LinkedIn.
About the Show
Produced by Jonathan Cary

Music and Editing by Aidan Dykes

Powered by Med Travelers