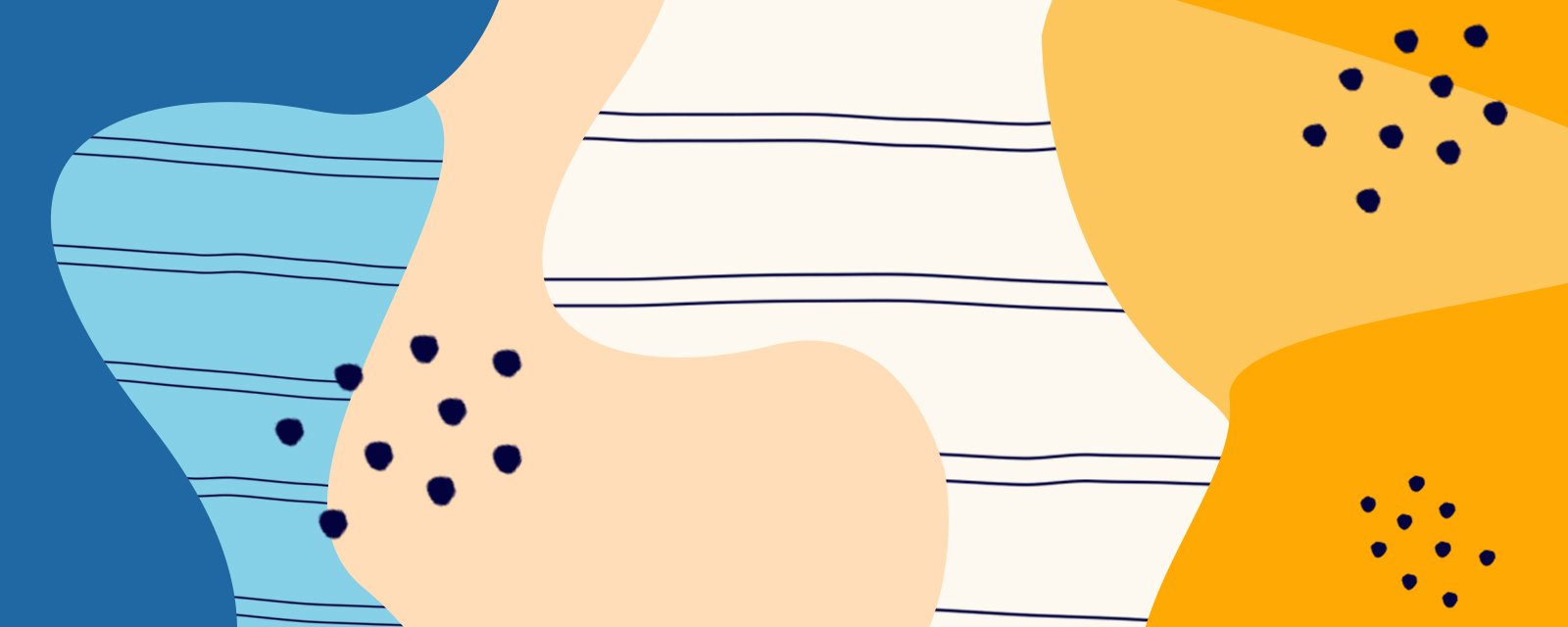 SLP Podcast Ep 12 – Voice Disorders: An Overview – Holly Kosanovich MS, CCC-SLP with Julie Artigliere Ph.D., CCC-SLP
November 11, 2019
In this episode, we talk with Holly Kosanovich MS, CCC-SLP, and Julie M. Artigliere Ph.D., CCC-SLP from the Center for Vocal Health in Colorado about the treatment of voice disorders, vocal abuse, transgender voice, and much more.
Subscribe to the Podcast!
RSS Feed: https://feeds.simplecast.com/0Z0aoA1q
About Holly Kosanovich MS CCC-SLP
Holly is a Speech-Language Pathologist currently working primarily in private practice at the Center for Vocal Health. Holly grew up in Northern Indiana and received a Bachelor's Degree from Purdue University in Speech & Hearing Sciences. She completed her training towards her Master's Degree in Speech Language Pathology at the University of Nebraska-Kearney. Holly participated in and published research at the graduate level, and has taught various courses in speech and acoustic science and phonetics.
Holly has a variety of experience working with individuals in many clinical settings including acute care, outpatient, cancer centers, skilled nursing, home health, and pediatrics. She joined Julie at Center for Vocal Health in 2018, and now enjoys her specialty focus in treating primarily voice and swallowing disorders. Her specialty practice includes treatment of a variety of disorders including various vocal pathologies, post-operative voice treatment, head and neck cancer, Vocal Cord Dysfunction, swallowing disorders, and neurological conditions. She enjoys working with individuals of all ages, including professional voice users, to regain their vocal technique and confidence.
About Julie M. Artigliere Ph.D., CCC-SLP
Dr. Artigliere specializes in vocal health, vocal rehabilitation, vocal cord dysfunction, swallowing disorders, transgender voice, and chronic cough. Dr. Artigliere completed her undergraduate and graduate studies at West Chester University and received her doctorate from the University of Colorado, Boulder.
She has over 30 years of experience helping those with vocal disorders, including singers, actors, and other professional vocalists maintain or re-gain their voice. Her specialty practice includes the treatment of a variety of voice disorders including those associated with vocal pathologies (vocal nodules and polyps, vocal cord paralysis), vocal overuse or misuse, spasmodic dysphonia, voice disorders associated with neurological diseases (such as Parkinson's disease and Huntington's disease) and paradoxical vocal cord movement (vocal cord dysfunction: VCD). Therapy for VCD is provided for patients from competitive athletes and high school athletes to those experiencing VCD symptoms in their daily lives.
In addition, she has extensive experience in a wide range of clinical and research settings: private practice, hospital, rehabilitation centers, home health care, public school, and university systems. Her experience extends to higher education as a graduate-level university instructor, medical school adjunct professor, and multi-disciplinary team member and leader. She also worked in operations in a local health food start-up.
About the Show
Produced by Jonathan Cary

Music and Editing by Aidan Dykes

Powered by Med Travelers