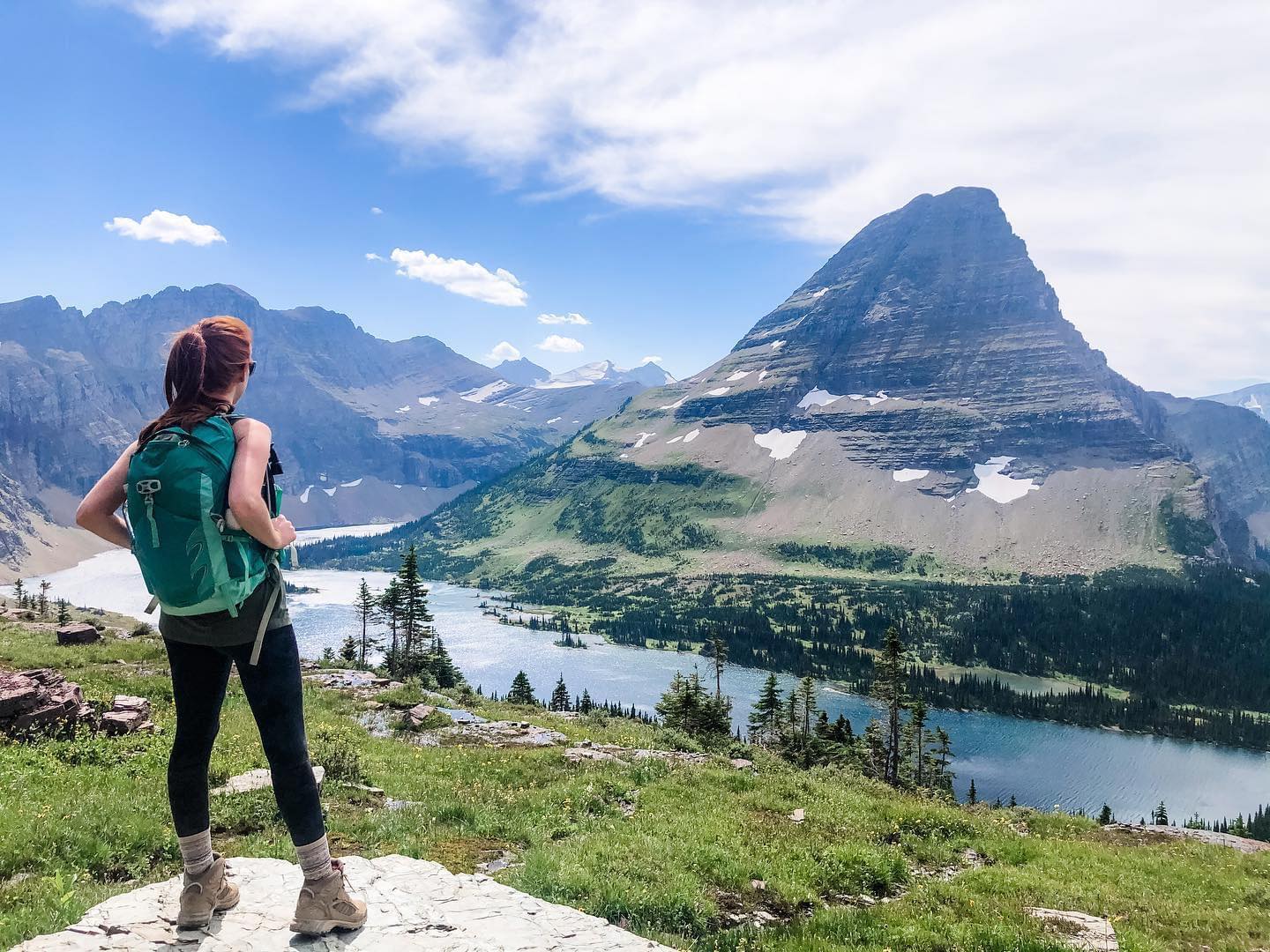 I Need (Travel) Therapy Ep 29 – Next Stop: Travel Therapy in Montana - Jillian Griffith, M.Ed., CCC-SLP
January 11, 2021
On our newest edition of Next Stop, we welcomed a special guest, Jillian Griffith M.Ed., CCC-SLP, to tell us everything about life as a travel SLP working in Montana. Jillian shared some of her favorite experiences in "Big Sky Country" with her husband, Zach, and dog, Lady—adding key tips on looking for housing, packing essentials, must see places, and more.
Subscribe to the Podcast!
RSS Feed: https://feeds.simplecast.com/0Z0aoA1q
We Discuss
An introduction to Jillian and her career journey (00:53);
What initially drew Jillian to Montana as a travel destination (06:10);
What the culture and vibe are like in Montana (08:43);
Surprising aspects of Montana (12:00);
Traveling with a companion (17:14);
Looking for housing in Montana (20:14);
Transportation in rural areas (26:54);
Packing essentials when moving to Montana (29:57);
Tips for meeting people in Montana (32:12);
Montana's must-see places (35:01);
Local Montana cuisine (37:57);
Parting advice for interested travelers (41:08);
About Jillian Griffith M.Ed., CCC-SLP
Jillian has always had a passion for speech therapy, aspiring to become an SLP since her high school days. She discovered her love for travel therapy during her Clinical Fellowship and has spent the last three years moving about the country as a school-based SLP—making stops in San Luis Obispo and San Diego, California and Anchorage, Alaska before reaching her current assignment in Montana.
To follow Jillian's adventures Zach and Lady, follow her on Instagram
About the Show
Produced by Jonathan Cary

Music and Editing by Aidan Dykes

Powered by Med Travelers