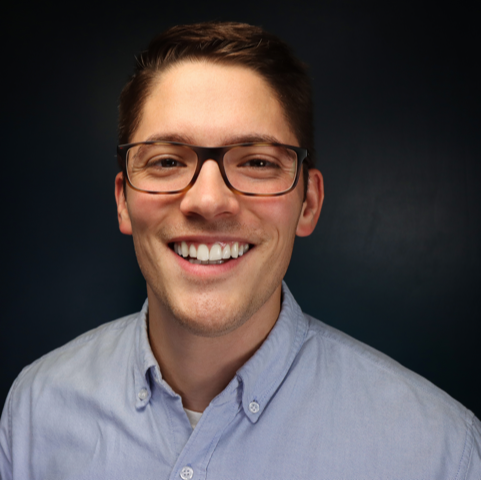 I Need (Travel) Therapy Ep 28 – Travel Therapy Finances 101 with PTProgress - Tim Fraticelli, DPT MBA
December 28, 2020
On this episode, we wanted to help you get your 2021 started off on the right foot financially, so we were incredibly excited to welcome Tim Fraticelli DPT, MBA—the founder of PTProgress—to hear some of his wisdom! Tim came prepared with years of financial experience to share some advice on getting organized financially, paying off student loans, preparing fiscally for 2021, and more.
Subscribe to the Podcast!
RSS Feed: https://feeds.simplecast.com/0Z0aoA1q
We Discuss
An introduction to Tim and his career journey (00:55);
Where to start when organizing your finances (06:10);
Addressing Emergency Funds (20:46);
Dealing with student loans as a traveler (29:15);
Strategies for starting the new year off on the right foot (38:46);
About Tim Fraticelli DPT, MBA
Tim Fraticelli DPT, MBA, CFP® is a Physical Therapist, Certified Financial Planner™ and founder of PTProgress, a career development website for therapists that focuses on finding success in and out of the clinic. You can learn more on his website, Instagram, and YouTube Channel!
To access Tim's Financial Therapy Worksheets: Click Here
About the Show
Produced by Jonathan Cary

Music and Editing by Aidan Dykes

Powered by Med Travelers