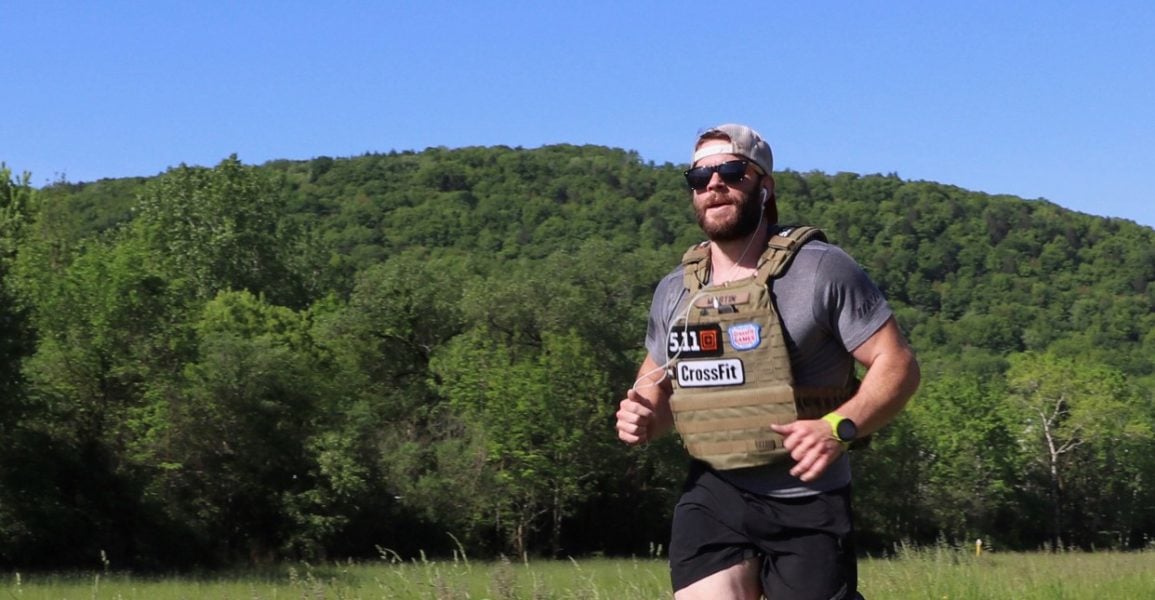 I Need (Travel) Therapy Ep 7 – PDPM: Everything You Need to Know – Dr. David Martin PT, DPT, MS
September 24, 2019
In this episode, we talk about everything PDPM. Learn what it is, how it will affect therapists, and how to make the most of the changes.
Subscribe to the Podcast!
RSS Feed: https://feeds.simplecast.com/0Z0aoA1q
About Dr. David Martin PT, DPT, MS
Dr. Martin is a clinical leader for AMN Healthcare's Allied division and supports numerous staffing accounts. He has over 10 years of clinical experience as a physical therapist and healthcare leader. Having worked in a multitude of settings including outpatient, skilled nursing, home health, and owner of his own private practice he brings a wealth of experience to the field of physical therapy.
He participated on behalf of AMN Healthcare as a key participant for the Healthcare Leadership Counsel's Opioid Crisis Solution Summit, advocating for healthcare reform and increased access to nonpharmacological alternatives to pain management. David is a state and national speaker at many healthcare conferences nationwide discussing the role of therapy and reducing opioid use in the long term care and short term care settings.
As a previous travel therapist, he and his wife Julie along with their 4 children traveled up and down the east coast for over 2 years. He is an avid outdoorsman and competitive athlete competing in CrossFit and running ultramarathons.
About the Show
Produced by Jonathan Cary

Music and Editing by Aidan Dykes

Powered by Med Travelers