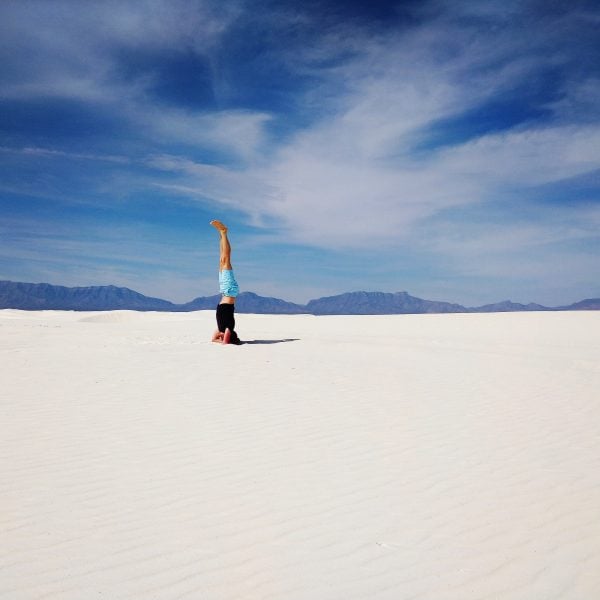 I Need (Travel) Therapy Ep 6 – Acute Care and Making the Most of Travel Therapy – Kurt Keena MA, CCC-SLP
September 10, 2019
In this episode, we talk with Kurt Keena MA, CCC-SLP, about his experience working in Acute Care, making the most of traveling solo, making friends on assignment, and his advice to new travelers.
Subscribe to the Podcast!
RSS Feed: https://feeds.simplecast.com/0Z0aoA1q
About Kurt Keena MA, CCC-SLP
Kurt has been an SLP for 3+ years and has worked in a variety of settings with patients across the lifespan. His clinical interests include infant and pediatric feeding, adult dysphagia, aphasia, and traumatic brain injury. He strives to provide evidence-based treatment for his patients and loves learning new methods to treat the populations he serves.
Kurt has been a travel therapist on and off since 2016 and has worked in NJ, WA, MO, CO, and CA. While he focuses most of his time in medical settings, he also enjoys the challenge and fun of working in schools. Kurt loves the diverse experiences and excitement of everything that comes with travel therapy. He is passionate about travel, hiking, culture, language, and of course, food (after all, he spends most of his days helping patients learn to swallow!)
Go follow Kurt on Instagram!
About the Show
Produced by Jonathan Cary

Music and Editing by Aidan Dykes

Powered by Med Travelers