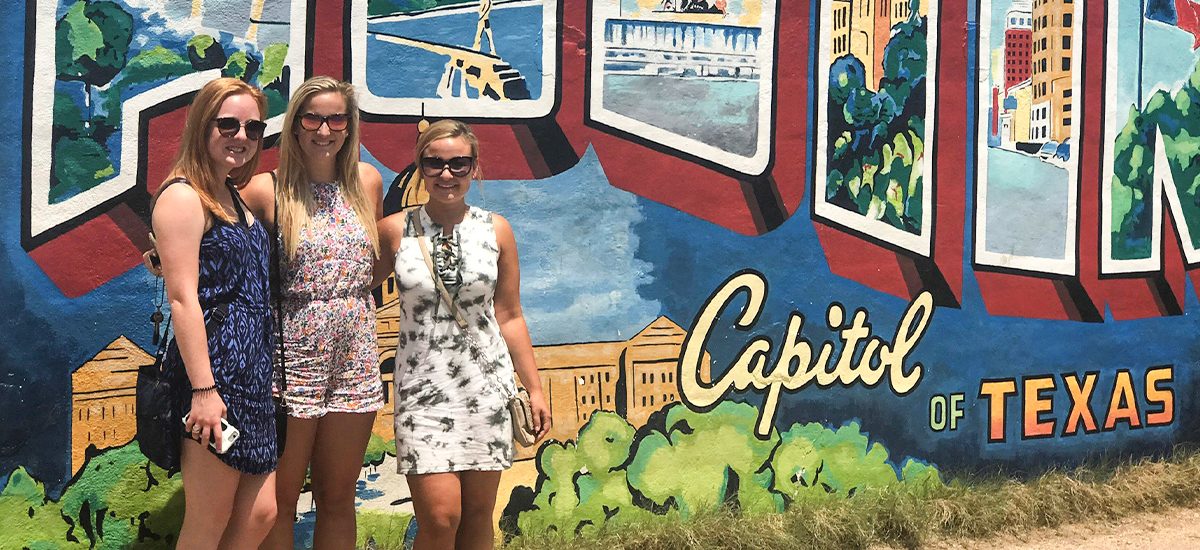 I Need (Travel) Therapy Ep 5 – Traveling with Friends and Overcoming Adversity – Alison Host, OTR/L
August 27, 2019
In this podcast, we talk with Alison Host, OTR/L about how she got into the field, her experience traveling with friends vs traveling alone, and overcoming adversity while traveling.
Subscribe to the Podcast!
RSS Feed: https://feeds.simplecast.com/0Z0aoA1q
About Alison Host, OTR/L
Alison has been a travel occupational therapist with Advanced for a year. She is originally from Minnesota and graduated from the University of North Dakota last May. Alison started her travel journey last summer by moving to Texas with two good friends from grad school. From there, she took a leap of faith and moved to North Carolina solo where she's been for 3 contracts!
About the Show
Produced by Jonathan Cary

Music and Editing by Aidan Dykes

Powered by Med Travelers