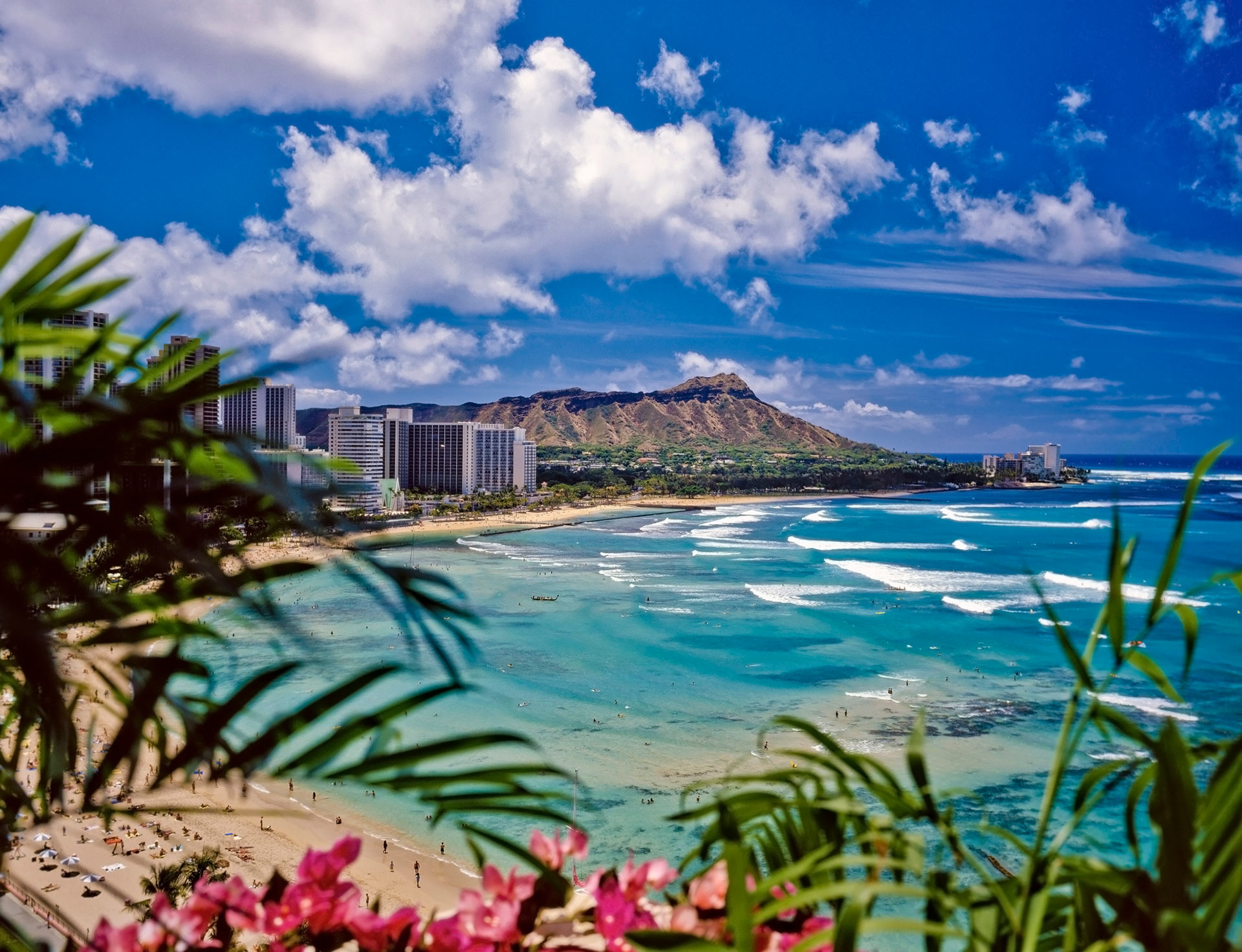 I Need (Travel) Therapy Ep 22 – Next Stop: Travel Therapy in Hawaii – Julia Kuhn MS, CCC-SLP
October 5, 2020
This episode marks the first edition of Next Stop—a location centered series giving you all the details on different travel therapy destinations around the country. We spoke with special guest Julia Kuhn MS, CCC-SLP—a.k.a., The Traveling Traveler—to give us a first-hand look at what life is like traveling in Hawaii. Julia has been traveling to Hawaii for almost four years(!) and gives advice on housing, transportation, meeting people, and more!
Subscribe to the Podcast!
RSS Feed: https://feeds.simplecast.com/0Z0aoA1q
We Discuss
Introduction to Julia and her background as an SLP (01:02);
Julia's social media presence (04:40);
What first interested Julia about working in Hawaii (13:17);
Tips for therapists considering Hawaii as a destination (16:16);
Sorting out housing options (23:15);
Securing transportation while in Hawaii (31:42);
Essentials to pack for an assignment in Hawaii (35:13);
Meeting people in Hawaii (37:24);
Must-do activities while staying in Hawaii (45:36);
Can't Miss Local Flavor
7-Eleven Hawaii "is legit"
Visit Your Local Bakeries for favorites like Malasadas and Poi-Mochi Donuts</3>
About Julia Kuhn MS, CCC-SLP
Julia Kuhn is a traveling Speech-Language Pathologist, who has been on the road since 2010. She is an expert in travel industry and provides resources to travelers on her website, The Traveling Traveler, as well as her social media outlets.
Find Julia on Instagram: @thetravelingtraveler_
Find Julia on Facebook: https://www.facebook.com/thetravelingtravelerslp/
About the Show
Produced by Jonathan Cary

Music and Editing by Aidan Dykes

Powered by Med Travelers