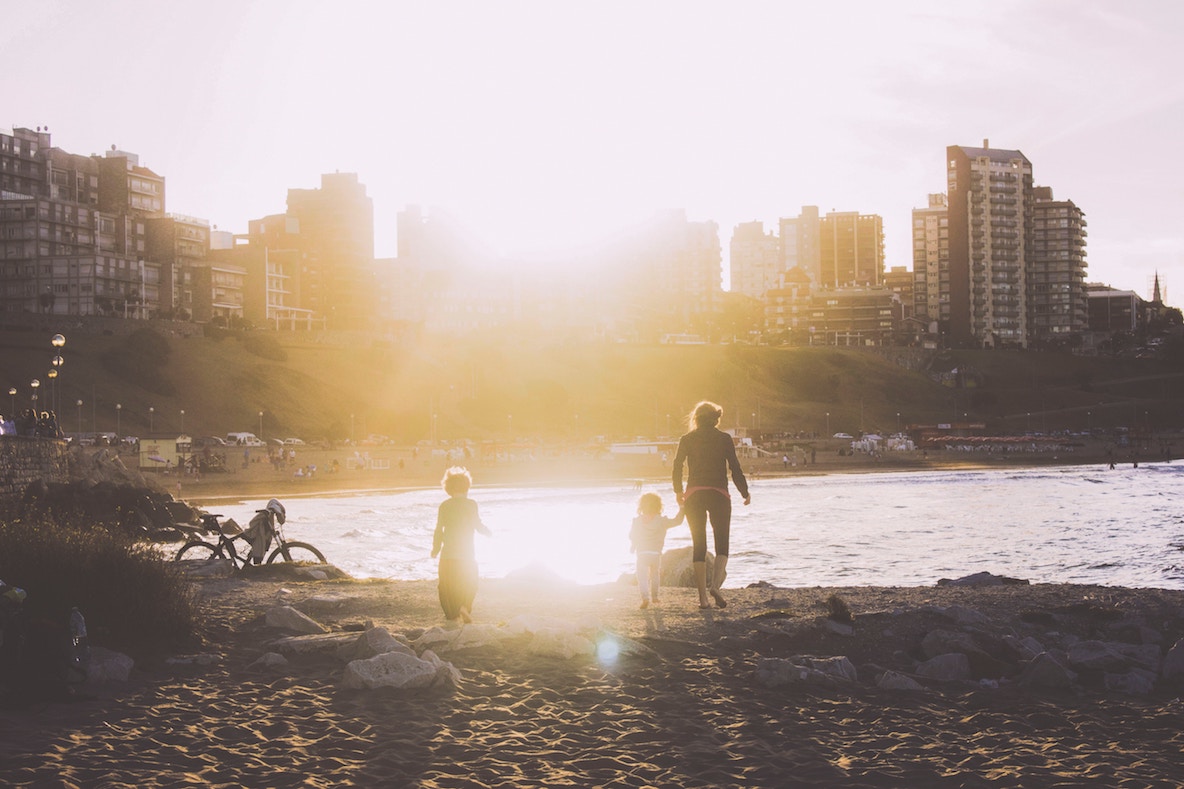 I Need (Travel) Therapy Ep 18 – How to Make Travel Therapy Work for Your Family – Dr. David Martin PT, DPT, MS & Julie Martin B.S.
March 9, 2020
Tune in for this episode to hear our conversation with special guests (and parents), Dr. David Martin PT, DPT, MS, and Julie Martin B.S., about traveling with family. The Martins recount their own travel journey with a blooming family in tow, including the highs, the lows, and the lessons they learned on the road. We discuss the necessary adjustments and considerations for travel preparation, education options for children, getting mail while on assignment, and much more.
Subscribe to the Podcast!
RSS Feed: https://feeds.simplecast.com/0Z0aoA1q
We Discuss
Introduction to David and Julie and both of their backgrounds (0:54);
The Martin family's initial draw to travel therapy (5:48);
A little about the Martin family (8:11);
The Martin's decision to make the travel therapy transition (11:33);
The main considerations/arrangements made for traveling with the whole family (13:18);
How the Martin's approached their debt situation (17:50);
Family impact on choosing travel locations and types of housing (19:23);
Making friends in new places (27:32);
Homeschooling (29:52);
Deciding to settle down and stop traveling (32:50);
Reflecting on the family travel therapy experience (37:51);
Advice to therapists thinking of traveling with their families (41:17);
About Dr. David Martin PT, DPT, MS, & Julie Martin
Dr. David Martin PT, DPT, MS, is a clinical leader for AMN Healthcare's Allied division and supports numerous staffing accounts. David has over ten years of clinical experience as a physical therapist and healthcare leader. Having worked in a multitude of settings, including outpatient, skilled nursing, home health, and his own private practice, he brings a wealth of experience to the field of physical therapy.
David participated, on behalf of AMN Healthcare, as a key contributor for the Healthcare Leadership Counsel's Opioid Crisis Solution Summit, advocating for healthcare reform and increased access to nonpharmacological alternatives to pain management. He is a state and national speaker at many healthcare conferences nationwide, discussing the role of therapy and reducing opioid use in short-term and long-term care settings.
As a former travel therapist, David, along with his wife Julie and their four children, traveled up and down the east coast for over two years. He is an avid outdoorsman and competitive athlete, competing in CrossFit and running ultramarathons.
Julie Martin, self-proclaimed "Traveling PT Wife," has been instrumental in educating each of her children through home-schooling, during, and after the family's travels. When she's not testing her kids on math and social studies, Julie enjoys exercise and reading.
About the Show
Produced by Jonathan Cary

Music and Editing by Aidan Dykes

Powered by Med Travelers