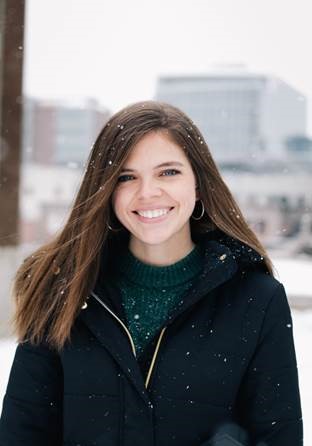 CCC-SLP
My name is Megan Williams, M.A., CCC-SLP, and I am one of the many mentors at AMN. I absolutely love speech-language therapy in all settings, but I currently work in the school system. I serve students ranging in age from four through sixteen, or preschool through middle school.
I often serve multiple schools at a time, and the schools are in rural areas of Michigan. I received my undergraduate and graduate degrees from Calvin College, now Calvin University.
You can often find me longboarding, traveling, adventuring, watching hockey, and baking. I have had the privilege of having great support and supervision during my career, and I look forward to being able to support you, too!