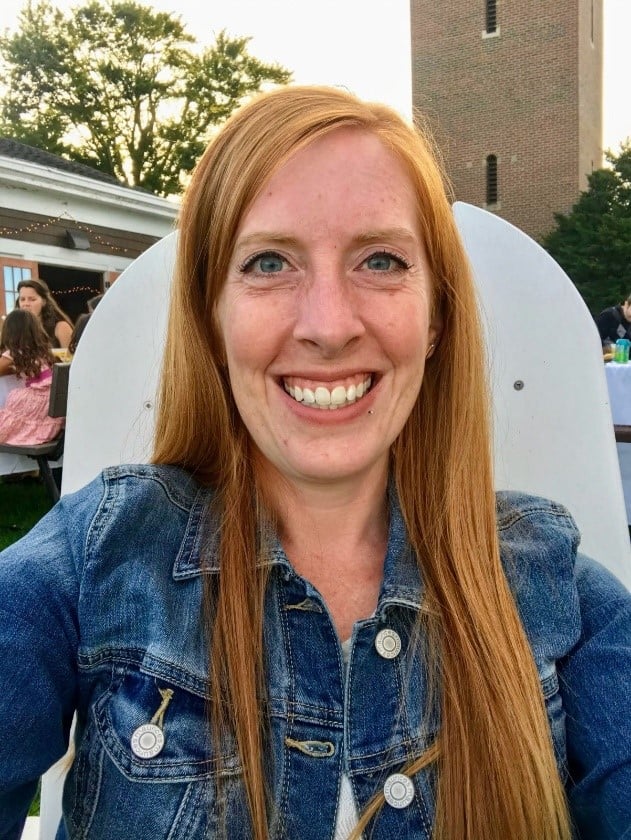 Speech Language Pathologist
Kinsey Mattison grew up in a small town in northern Wisconsin and originally went to college for elementary education. After moving to Portland, OR following graduation, she decided she was interested in becoming a Speech Language Pathologist and acquired a second bachelor's degree in Speech and Hearing Sciences from Portland State University.
She then moved back to the Midwest to be closer to family and completed her master's degree in Speech Language Pathology at St. Cloud State University in Minnesota. Kinsey started out her CF in a long-term/sub-acute facility and then transitioned into travel therapy, working with preschool up through 3rd grade. She currently works full time in a middle school, but also works as a PRN SLP in acute care and occasionally SNF.
Kinsey enjoys working with all populations and in various settings and values mentorship as an important part of learning and growing as a professional. In her personal time, Kinsey loves all things food, enjoys reading, watching/going to movies, being outside, and planning for her upcoming wedding.