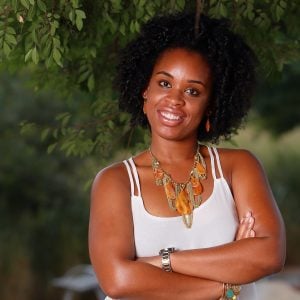 Occupational Therapist
Keaira is from Fairfield, AL. She obtained her undergraduate degree from Berea College in Physical Education with a concentration in Exercise Science and Sports Medicine. She continued her education and received a Master of Science degree in Occupational Therapy from the University of Alabama at Birmingham. She knew she wanted to have a career in a healthcare profession, plus, her grandfather was a great inspiration to becoming an occupational therapist.
With only three years experience, she has worked in the school, outpatient, skilled nursing and home health settings. Being a mentor is a way to connect with others around the world, advocate for this profession and assist new graduates with transitioning into new roles.
Being a new grad can be a challenge, but it is rewarding and I am here to encourage, motivate and support new grads with all the information I can possibly give. I love what I do and I want others to find their niche through travel therapy.