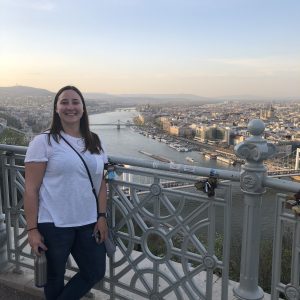 Physical Therapist
Kathleen grew up in Wakefield, RI and obtained her undergraduate degree in Clinical Health Studies and her Doctor of Physical Therapy degree from Ithaca College in upstate NY. She spent the majority of high school and college playing soccer which contributed to her wanting to be a PT.
Kathleen decided she wanted to pursue travel PT halfway through PT school and began talking with her recruiter soon after that. She began traveling right after passing her boards and has been a travel PT for over 3 years now.
In those 3 years, she has traveled to Virginia, California, Hawaii and Washington, mostly in outpatient orthopedics and SNF, and is hoping to travel to Alaska this summer! Kathleen is excited to be a new grad mentor to help other people explore the amazing world of travel PT!