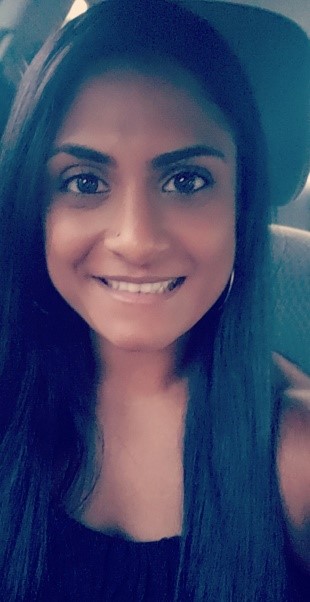 Speech Language Pathologist
Hetal Patel is a SLP from King of Prussia, PA. Hetal has always been passionate about helping others and wanted to utilize her love for science and language somehow in her career. She learned about the School of Health and Rehabilitation Sciences at the University of Pittsburgh, where she completed her undergraduate degree, and fell in love with Speech Language Pathology. She obtained her Bachelor of Arts in Communication Science Disorders with a minor in Spanish.
Hetal went on to achieve her Master of Science in Speech Language Pathology at James Madison University. After completing her Clinical Fellowship with the Delaware Autism Program and working in a specialized school for almost 2 years, Hetal decided it was time to take the leap into the world of travel therapy!
Hetal has always wanted to travel around the country and with all the great opportunities to be able to expand her clinical skills in a variety of settings while doing so, she knew travel therapy was calling her name. Hetal has worked at many skilled nursing facilities all over the East Coast within just a short amount of time - Pennsylvania, Delaware, South Carolina, and soon to be in Florida in an acute and outpatient setting! She is excited to continue growing her skills as a clinician and keep living out her dreams helping others, as well as assist new grads in their travel therapy endeavors!