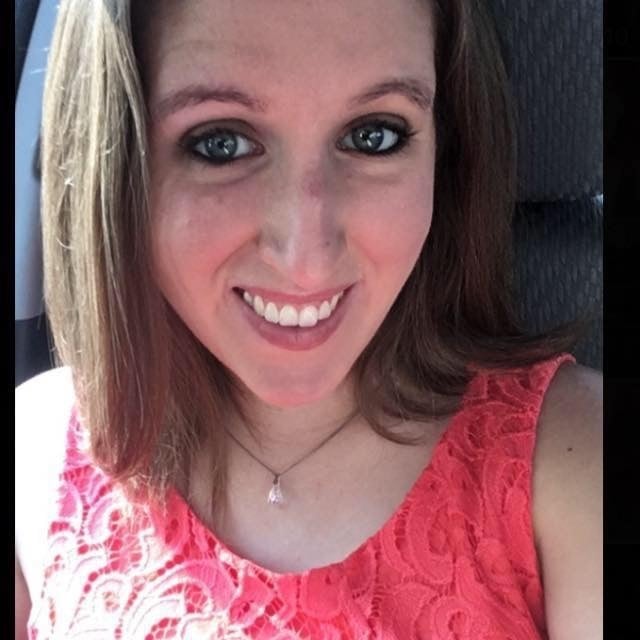 Speech Language Pathologist
Erin Romanski is a speech-language pathologist who was born and raised in Cleveland, Ohio. She attended University of Cincinnati for her bachelor's degree, with plans to become a nurse practitioner.
After her freshman year, she fell in love with the therapy world and changed majors. She obtained her graduate degree from Eastern Michigan University while working as a nursing assistant and moved back to Cleveland as a clinical fellow.
She began traveling with Advanced Medical, prior to the integration with AMN Healthcare-Med Travelers two years after graduation and is licensed in Ohio, Tennessee, Colorado, and Wisconsin! She combines her experience as an aide and passion for healthcare working as an SLP in skilled nursing facilities. Erin enjoys discovering new hiking trials, yoga studios, professional growth and experiences in each city she travels to. As a mentor she hopes to provide the encouragement and guidance she received during the trials and triumphs of her first-year traveling.