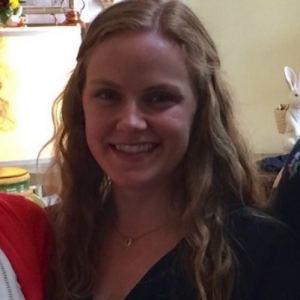 Occupational Therapist
Hi, my name is Erin Doyle and I am from Saint Louis, Missouri. After my freshman year, I transferred to Saint Louis University into the accelerated Occupational Therapy program. I found my love for Occupational Therapy through caregiving for my older cousin and shadowing other therapists.
I always had a passion for traveling but couldn't imagine myself leaving Saint Louis. I took a chance and moved to the middle of nowhere Colorado to work in a Skilled Nursing Facility last summer. I was hesitant in the beginning, but I am loving serving a population where our profession is in demand.
As a new grad mentor, I would like to assist new grads into beginning their career and enjoying being a traveler as much as I have!