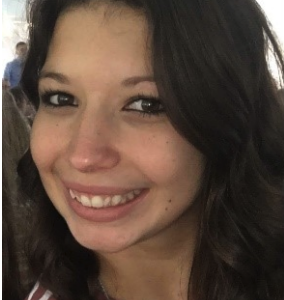 Physical Therapist
Chelsea is a small-town girl from Sunbury, PA. She graduated from Penn State University in 2014 with a BA and the University of Pittsburgh in 2017 with her Doctor of Physical Therapy degree. She knew PT was for her after she completed her Physical Therapist Assistant degree in 2012 and decided to continue her education and pursue her degree in PT.
Chelsea decided she wanted to travel long before graduation and had been talking to her recruiter Shanna 6 months before graduation. She has done the majority of her traveling on the East Coast in North Carolina, Maryland, and Pennsylvania. Chelsea has been traveling for almost 2 years and has worked in a variety of settings since graduation including outpatient orthopedics, acute care, and skilled nursing.
As a new grad mentor, Chelsea will help new grads take on travel therapy with an open mind while assisting them in the role of a travel therapist.