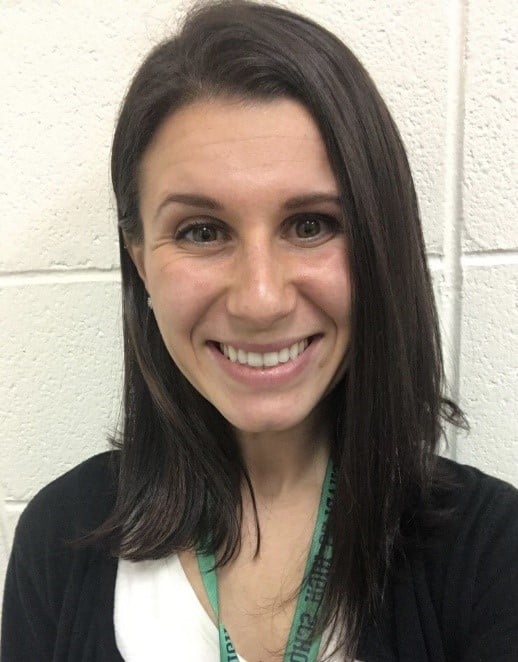 Speech Language Pathologist
Alyssa McCarthy was born and raised in Queens, New York. She attended Fiorello H. LaGuardia Arts High School in New York City where she studied both dance and academics. During her high school years, she learned to express meaning through both movement and voice and decided to dedicate her life to share this concept with individuals who have severe disabilities.
She went on to obtain a bachelor's degree in Communication Sciences and Disorders, as well as a master's degree in Speech-Language Pathology at Marywood University in Scranton, Pennsylvania. Upon graduation, in order to begin the process of integrating her past experiences of dance movement with the newfound knowledge of Speech-Language Pathology, Alyssa applied for a Travel Speech-Language Pathologist position and was hired in Charles County school district in Maryland.
Based on the knowledge Alyssa has acquired, she has learned how to navigate the both the difficulties of beginning a new career as a Speech-Language Pathologist, as well as, how to integrate into the school system, establish good working relationships and begin to implement research-based programs. As a mentor, Alyssa would be responsible for providing support utilizing her experiences, knowledge, and enthusiasm in her commitment to assist new grad travel therapists.