Thrive Webinar
Student Registration
Sign up for your Thrive webinar and Be Entered to Win a Gift Card!
Key topics covered include:
- Current job market trends
- Working across settings
- State and national licensing
- Tips on interviewing and writing a standout resume
- Clinical Fellowship Requirements (for SLPs)
- Travel Therapy Explained
- Advanced's New Grad and Clinical Fellowship Program
- Q&A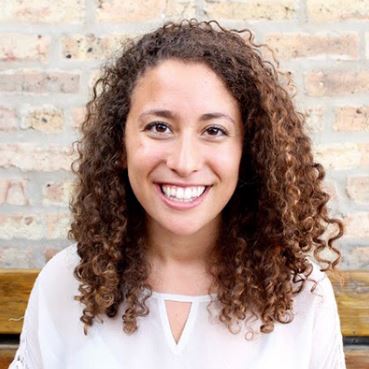 Alyssa is an SLP with experience across many settings. She specializes in pediatric bilingual language development and loves working with Alternative Augmentative Communication. Alyssa is passionate about supporting Clinical Fellows throughout their journey to becoming a licensed clinician!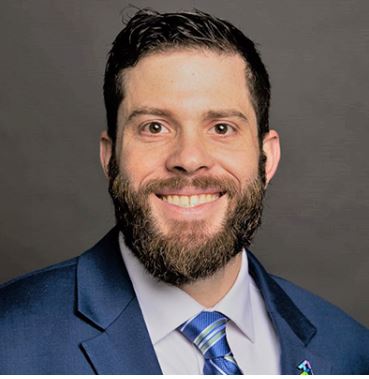 David has over ten years of clinical experience as a physical therapist and healthcare leader. Having worked in a multitude of settings, including outpatient, skilled nursing, home health, and his own private practice, he brings a wealth of experience to the field of physical therapy.
Learn More about our New Grad and Clinical Fellowship Programs