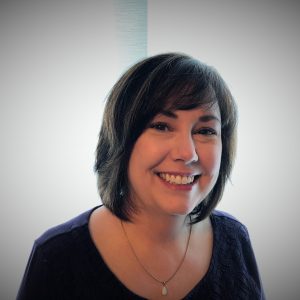 Over 20 Years of Clinical Experience
Leanne C. Turner, MA, CCC-SLP has worked as a Speech-Language Pathologist for over 20 years.  She started out working in acute care hospitals, mostly with adults, then moved to a speech and hearing clinic where she continued to see adults but also provided services to toddlers and school-aged clients. 
She has been working in the schools for the past 10 years with the K-12 population.  She currently provides tele-therapy to students in Arkansas, Alaska, and Ohio.  She is also licensed in Colorado and Kentucky.  Leanne has really enjoyed the versatility of work settings that the profession has provided. 
She has been fortunate to supervise Clinical Fellows in the past as well as graduate student clinicians and is excited to guide new clinicians in the field with Med Travelers.