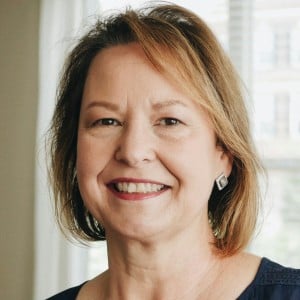 Fan of All Areas of Treatment
Barbara Jones has joined the Advanced team after more than 20 years in the public schools, and 4 years as a graduate clinical instructor in the University setting. Having served in both rural and city public schools as a speech-language pathologist, Barbara is looking forward to mentoring new SLPs as they begin their careers.
Her favorite areas are autism, social communication and literacy, but she is a fan of all areas of treatment in preschool and school aged populations. Her goal is to help starting clinicians to gain excellence and personal satisfaction in their chosen profession.