I would love to put my creativity and experience to use and assist you in your therapy career.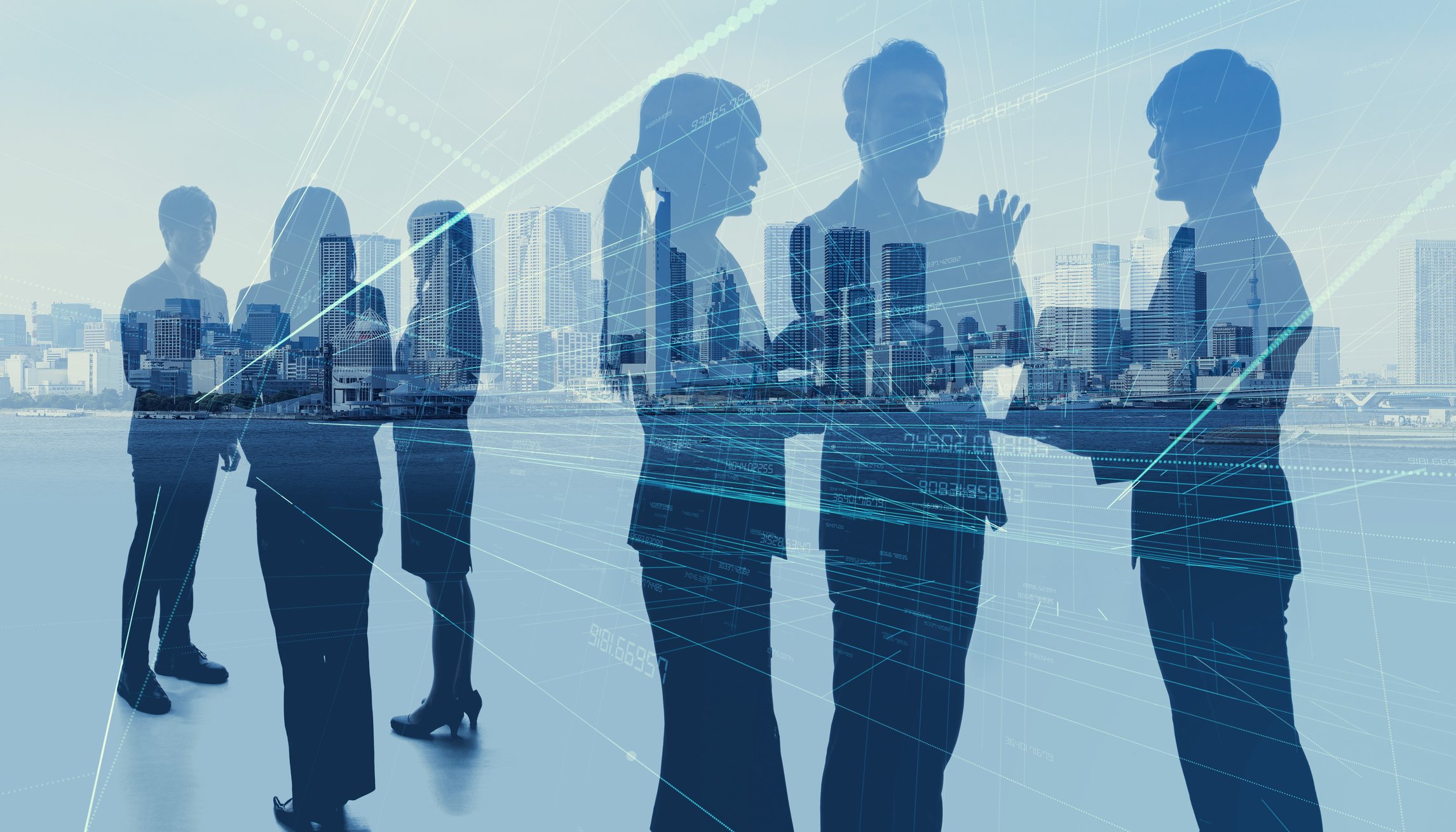 Nice to Meet You
After watching my mother be a very successful traveling histotechnologist for more than 15 years, I can honestly tell you that I never want to put any of my therapists in a placement or position that I wouldn't feel comfortable sending my own friends and family!
I grew up as a farm kid outside of a small town in Nebraska which instilled in me a strong work ethic and a great understanding of people. Since then, I have spent my life developing a diverse world view and trying to grow every day. What I always knew, even at a young age, was how important it was to see the world and meet new people. Travel has always been a big part of my life and right now I can say I've had the privilege to explore 36 of our 50 states and fully intend to hit all 50 in the not so distant future.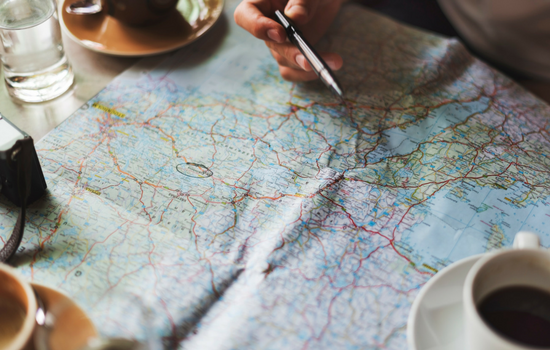 My Professional Background
Professionally, I have a strong background in management in various forms. I believe this has been important in my success as a career consultant with here while I've built and maintained a great team of traveling therapists. I have been able to take advantage of the tools at my disposal to create positive and unique experiences for the individuals that I work with.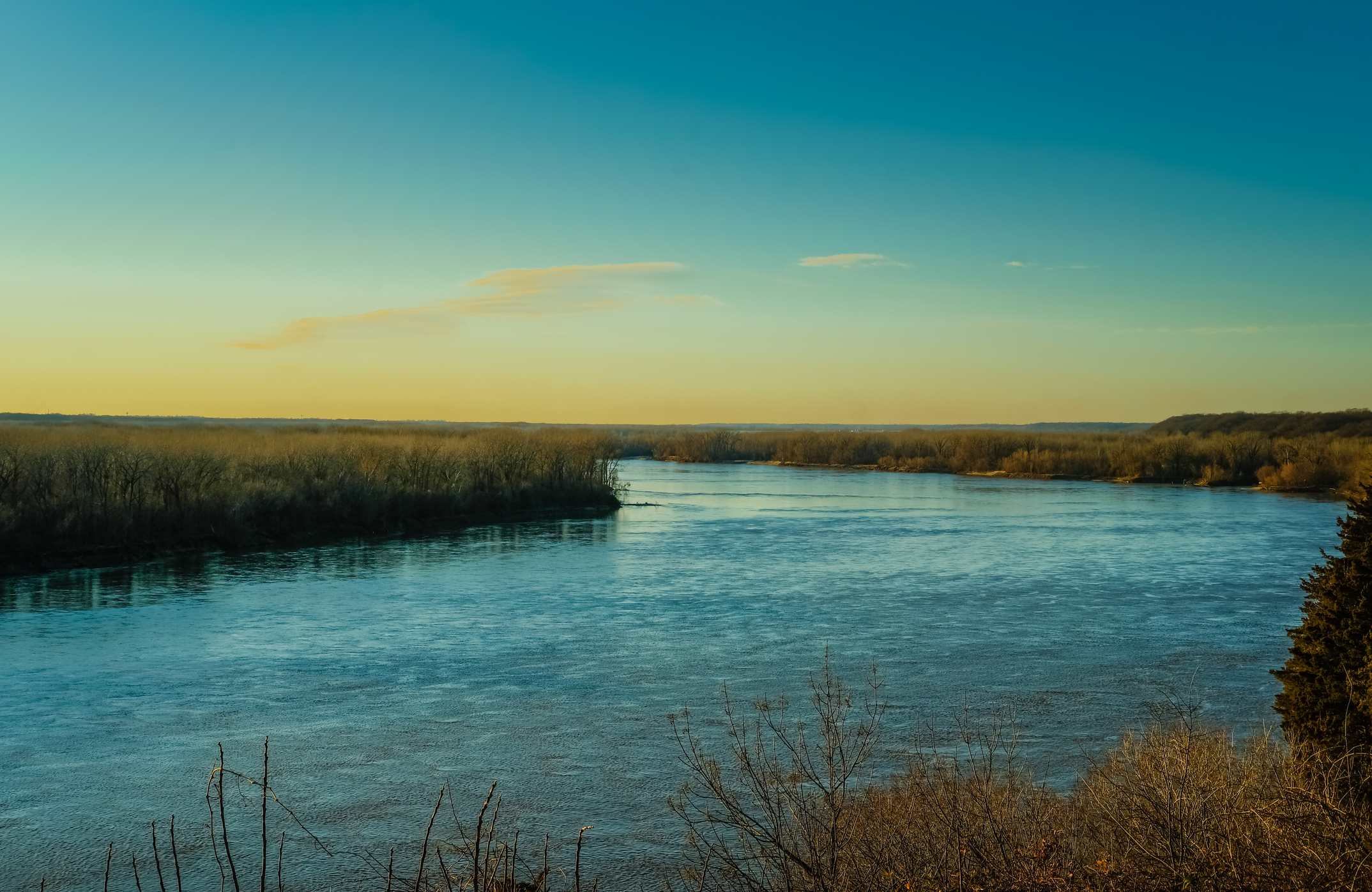 A Fun Fact
I once completed an 80-mile kayak race along the Missouri River, and while I swore once was enough, I am preparing to make the journey again in 2020!
Real People, Real Stories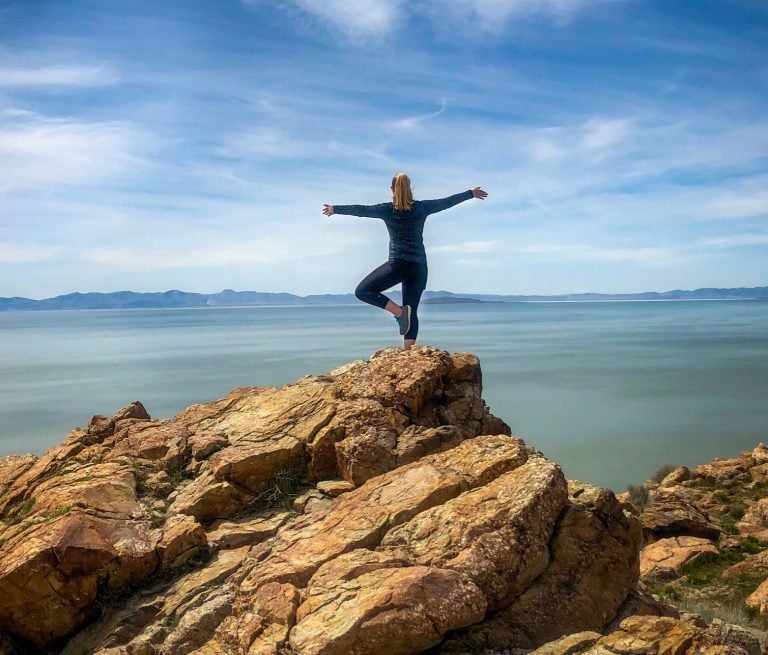 I was a first time traveler and a new grad. Zach was very helpful, responsive and answered all of my questions (there were a lot!). Thank you Zach for helping me find an absolutely amazing 10 month contact in a school setting!
Chelsey H
OT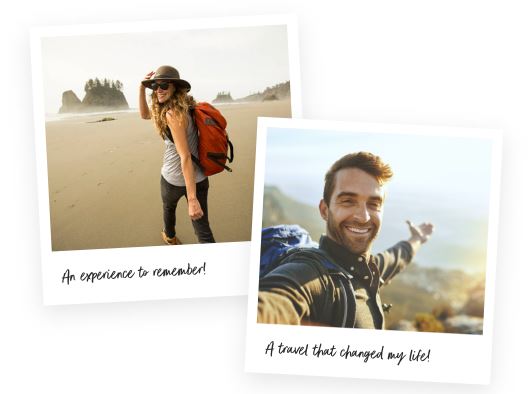 Zach is the best! Zach has always made the time to speak with me personally and prompt if by text. His weekly check-ins mean alot and reassures me, I am not just dangling in the field without support.
John N
PT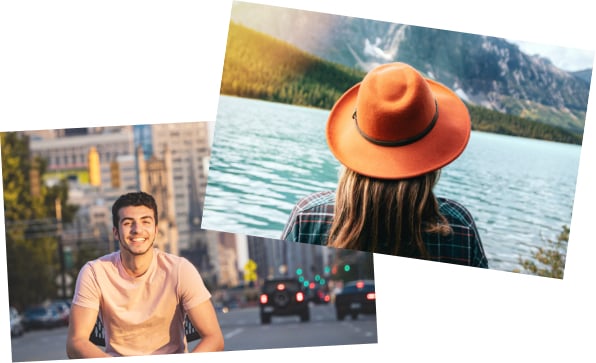 Zach is an amazing recruiter! I have only been traveling for a short time, but he finds the perfect jobs for great pay. He stays in touch and is always easy to get a hold of.
Brandi M
OT
Ready to Land Your Dream Travel Job?