My Mission Is To Help Others Succeed In Their Career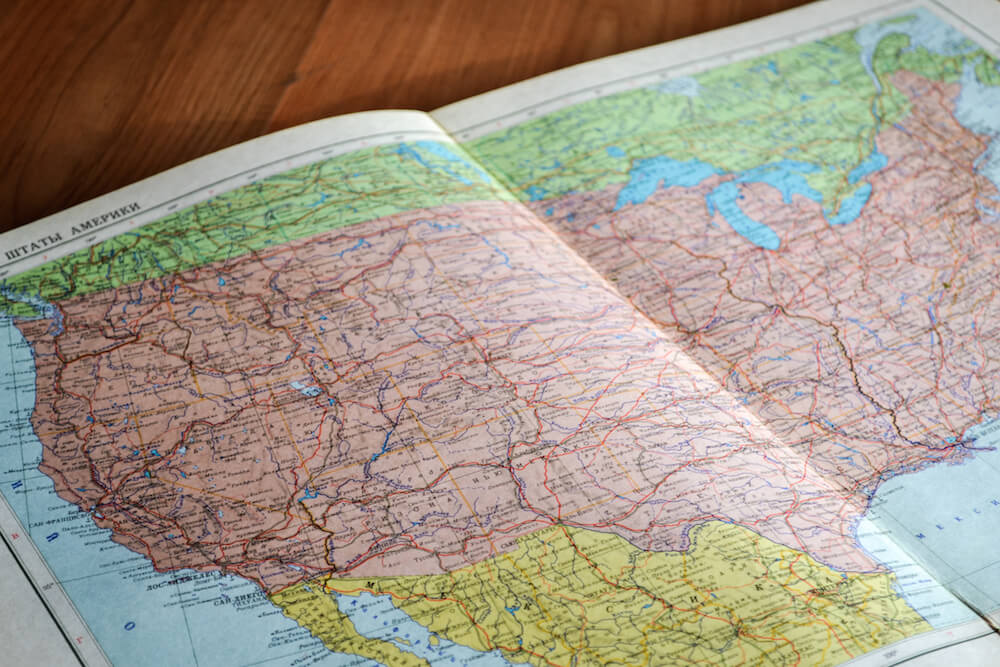 Nice to meet you!
Greetings! My name is Shaqaunne. I have worked in school staffing for almost 2 years now. I currently reside near Atlanta, GA! Oh, and I adopted a sandy brown puppy! Her name is Sadie-Mae. My former co-workers called me the SLP whisperer! I am committed to creating a memorable experience and position for you. Can't wait to meet you!
Ready to Land Your Dream Travel Job?