I have placements available nationwide for OTs, PTs, and SLPs. Let's connect for contract or travel opportunities!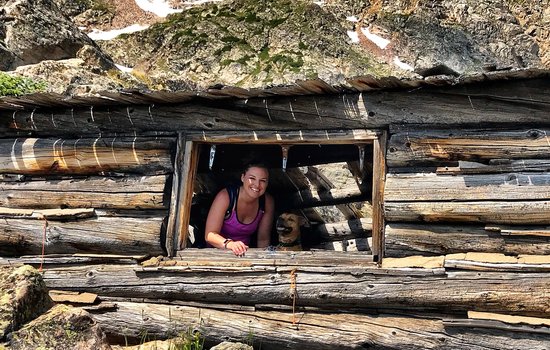 Nice to Meet You!
I am a Senior Principal Recruiter with Med Travelers School Staffing. I have been a recruiter for 9 years now and I have experience working with travelers at all stages in their careers. Everyone from new grads fresh out of school to therapists with 30+ years of experience and everything in between. If you need anything please don't hesitate to reach out and I am happy to answer questions about travel or career options!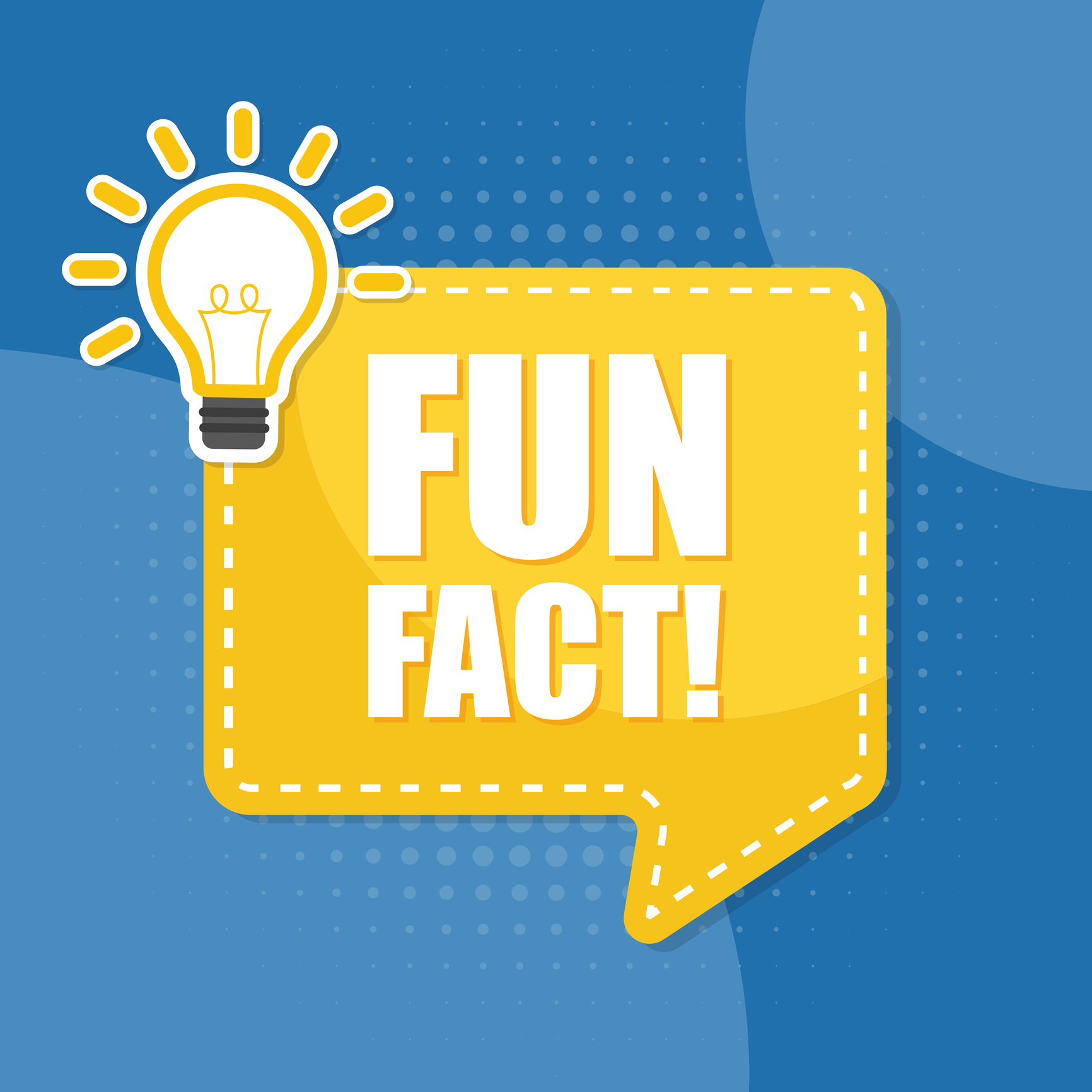 Fun Fact
I was born in Sacramento, CA but raised in Boulder, CO. I enjoy the mountains, but also love getting the chance to go relax on the beach when I can! I have two dogs, a mutt named Chance and a boxer named Johnny.
Real People, Real Stories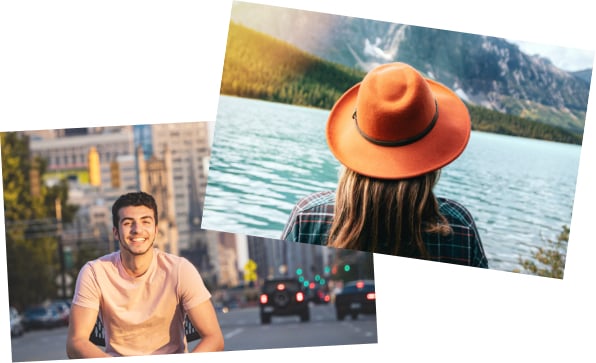 I could go on all day about Sarah, but to put it simple- she is absolutely amazing and everything you could ask for in a recruiter. Her time management skills are phenomenal and she will literally bend over backwards for her people.
Mindy
OTA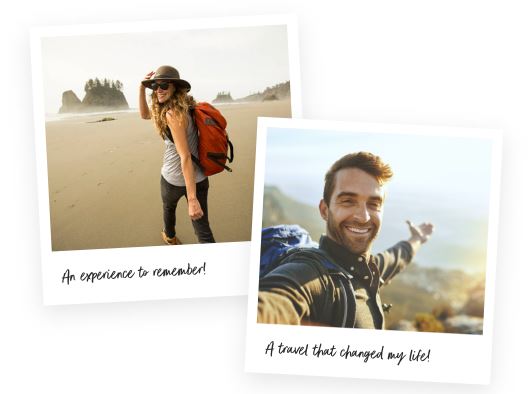 Sarah is truly wonderful! She works really hard to get placements that work best for me. I would recommend Sarah to any first-time travelers or experienced travelers without a doubt!
Erica
SLP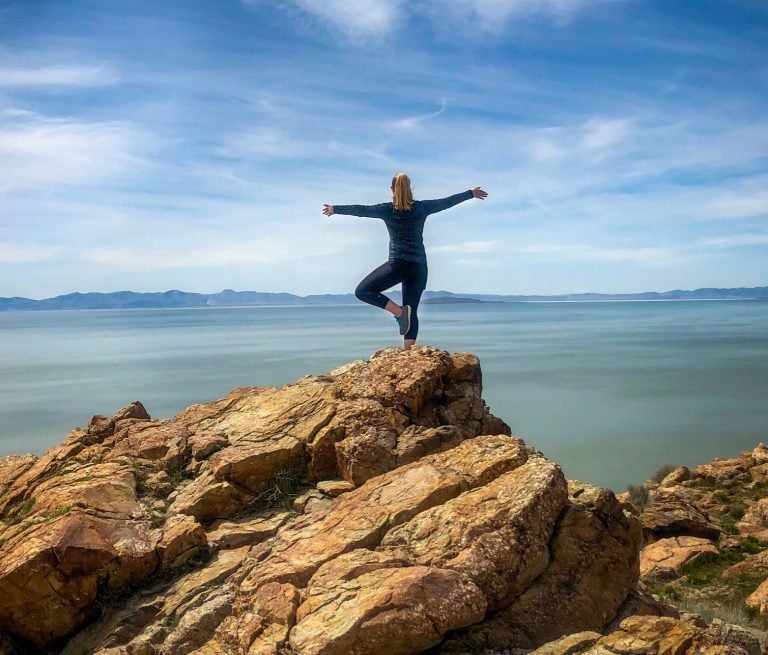 Sarah is wonderful. I have worked with other recruiters, at other companies, that tend to forget about you after you have taken a job. I feel totally confident that she has my best interests in mind at all times.
Lisa M.
PTA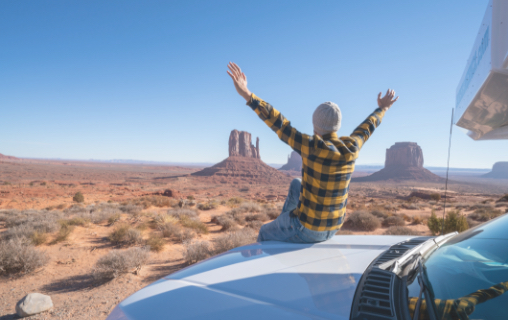 I would highly recommend Sarah. She is a great person to work with, has your best interests at hand, and is very supportive! I was a new grad just coming out of school and Sarah helped me find the job that was just right for me.
Kevin
OT
Ready to Land Your Dream Travel Job?