I Say YES To Your Next Adventure!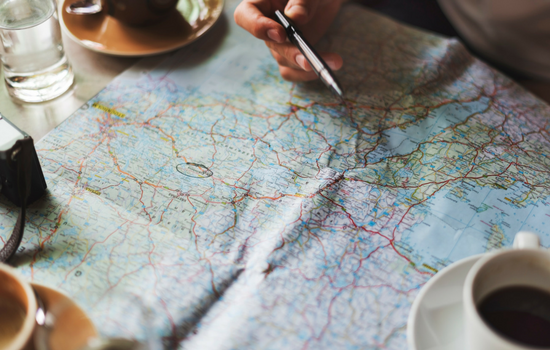 Nice to meet you!
Are you looking for your next adventure? I am here to help! As a recruiter out of our Colorado office, I am no stranger to saying YES to the next adventure that comes my way. I have experience working with travelers in all disciplines as well as all experience levels. I have a passion for working with new grads and want to help you find your next job and make sure it is a perfect fit for you.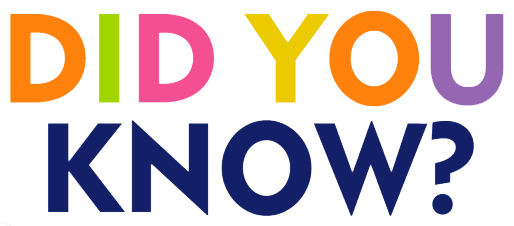 I can type 100 words per minute and I've climbed 15 14,000 ft mountains in the state of Colorado. :)
Experienced recruiters are just a quick phone call away.