We're pleased to introduce
Rachel K.
Being a recruiter lets me help you take the guesswork out of finding an exceptional position. Let me be the one to help you get to where you want to go!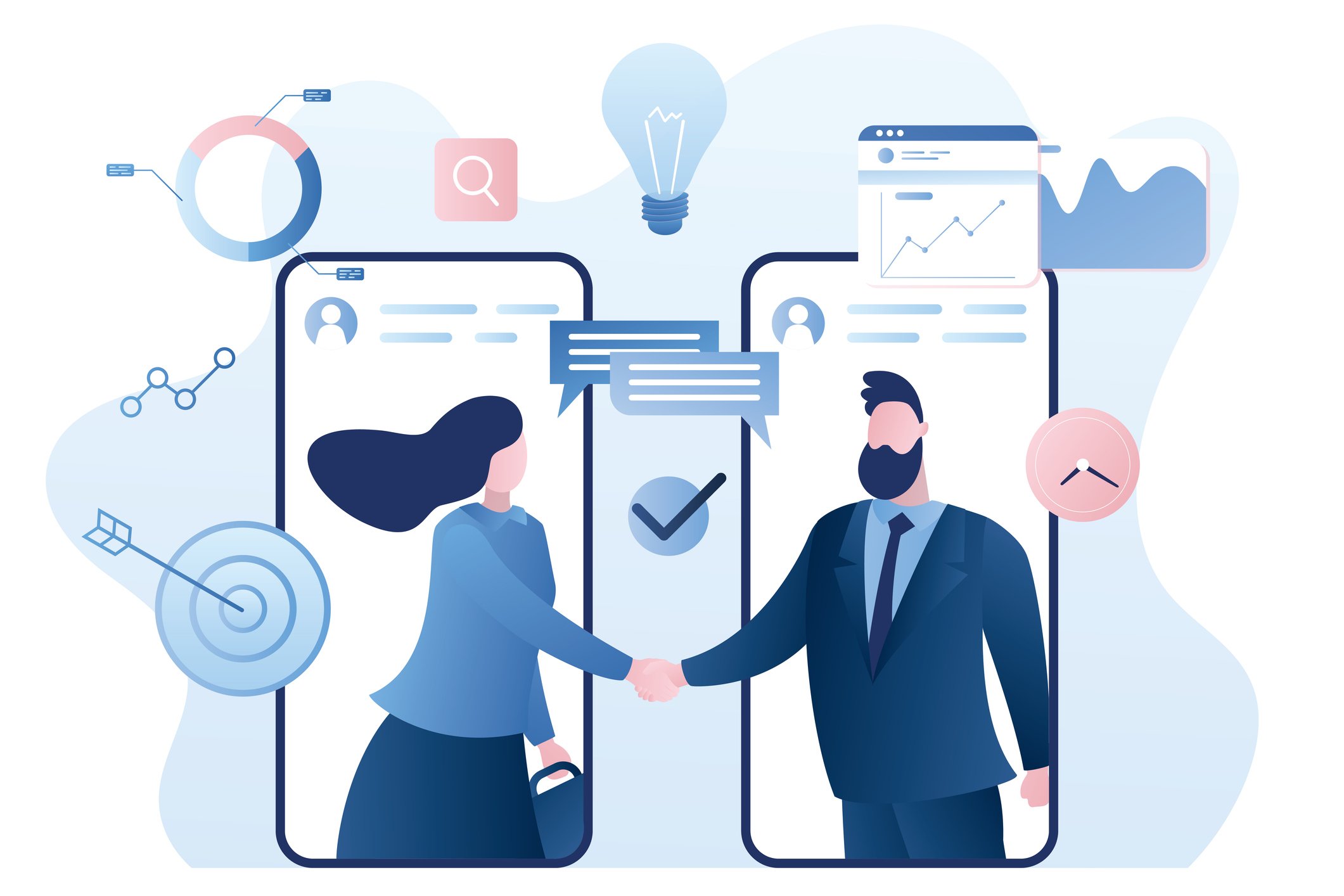 Nice to Meet You!
I was born and raised in NJ. I transplanted to FL 10 years ago. I am a Mom of a very wonderful, beautiful, and sassy girl. My professional experience has a wide variety from retail to manufacturing. In all of my roles, however, I have consistently been recruiting and building teams over the past 13 years.
Recruiting has always been my passion because I get to meet new people and build exceptional relationships. The best part, being able to get people the jobs that they want and being able to support themselves and their families. Being able to help people help others is my passion.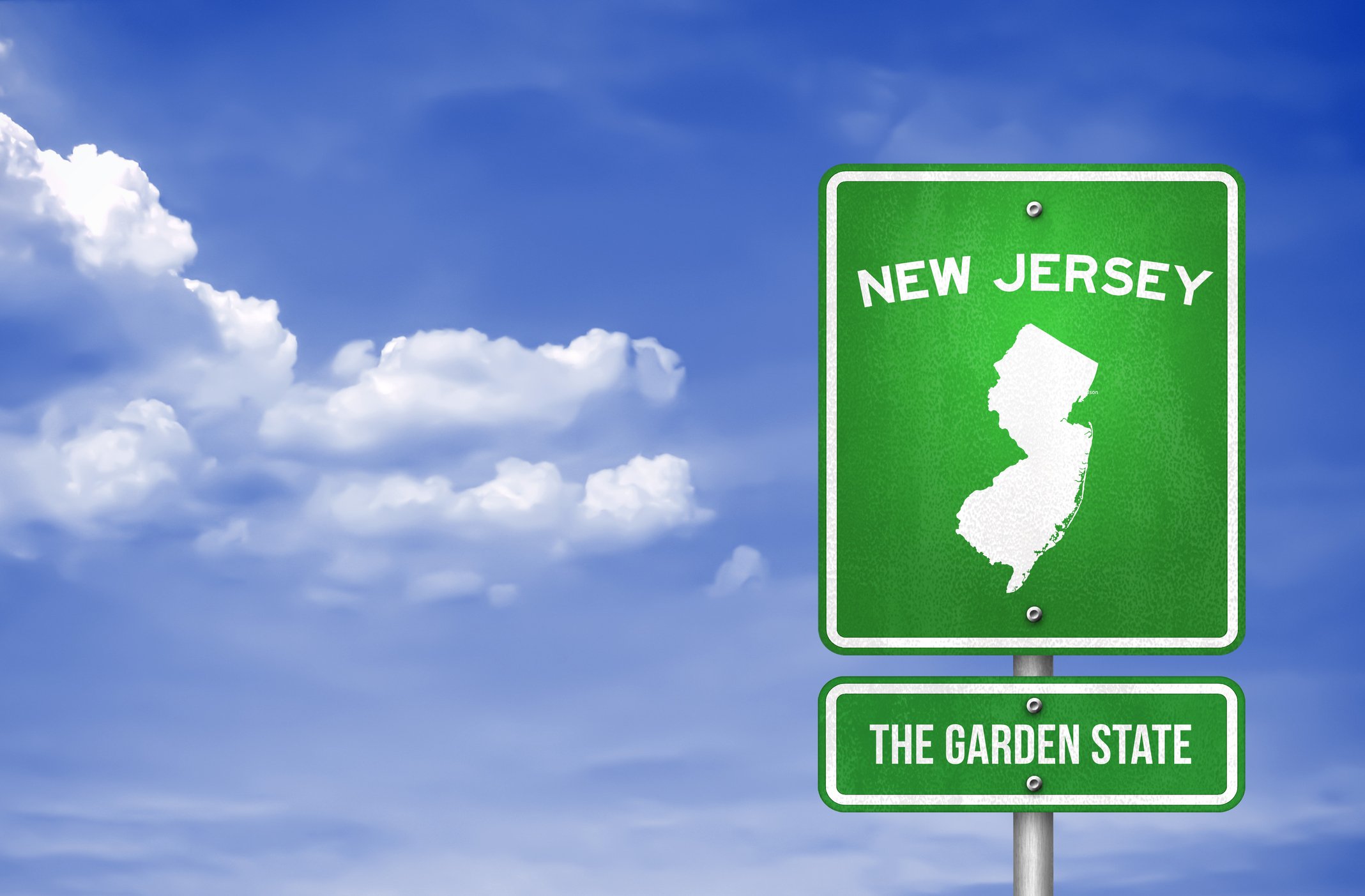 Fun Fact!
I was born and raised in NJ but I don't sound like the Jersey Shore folks. Things I love: My daughter, singing, watching movies of all genre's, and Asian cuisine.
Real People, Real Stories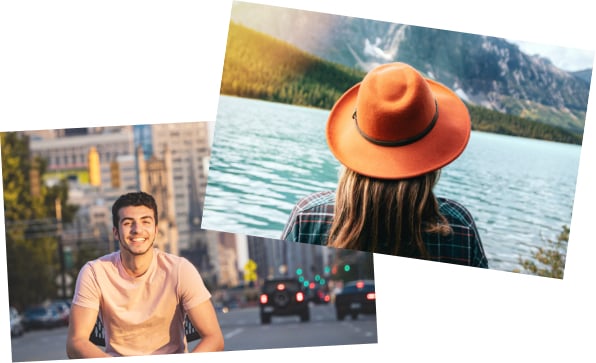 I have only just started, during the uncertain time of Covid-19. Rachel is always there for me and quick to help problem solve. She fills me with confidence that I will be looked after during my assignments.
Fiona A.
OT
Ready to Land Your Dream Travel Job?