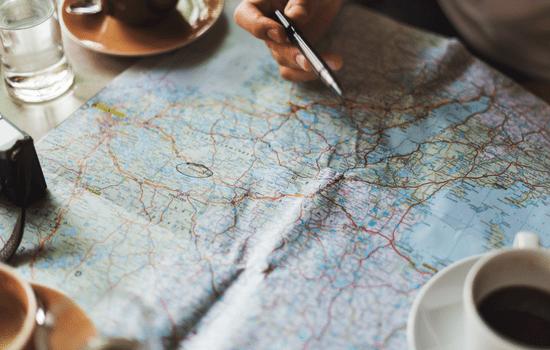 Nice to Meet You!
My name is Nemanja Bilc, but you can call me Nem! I am a Sr. Recruiter with a passion for staffing the healthcare industry. Born in Serbia and coming to the US very young, I watched my grandmother and mother have a deep love for serving their patients. When I realized math was more my suit, I decided that if I couldn't help the patient, I could find the person who would.
With 5+ years of experience, I strive to be a golden businessman, always treating every traveler as if they were a family member. Stationed in Dallas, TX, I have the experience and ability to work with all therapy and Allied (imaging/radiology/respiratory and lab) contractors. Let me add some grace and value to your career!
Ready to Land Your Dream Travel Job?