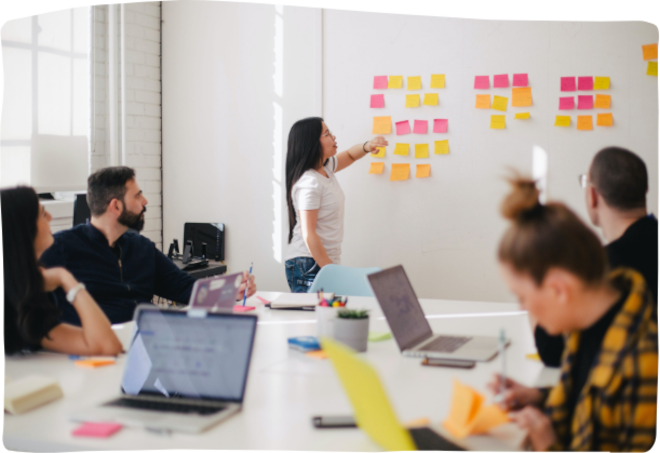 Nice to Meet You!
Hello, my name is Melinda Hudson. I live in Coppell, Texas, right down the road from Dallas, but I grew up in South Florida. I have two young sons and a miniature furry mini Goldendoodle. Most evenings and weekends include baseball, football, or soccer practices and games. I am a recent graduate with a Masters of Science in Healthcare Administration from the University of North Texas; go Eagles! I am really excited to start my career as a Recruiting Consultant at AMN Healthcare.
I look forward to getting to know you!
Ready to Land Your Dream Travel Job?