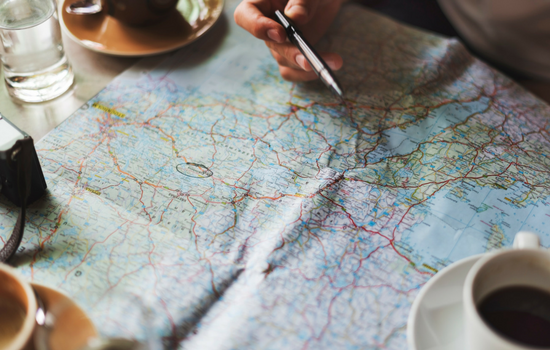 Nice to meet you!
I'm passionate about helping people help people! With over 15 years providing direct care as a Social Worker in healthcare settings and over 2 years in healthcare recruitment, I'm more than just an ordinary recruiter. I'm professional, caring and ready to help formulate a plan for your unique career path! I love to have lots of fun along the way and hope you do too! So tell me.... where do you want to go today?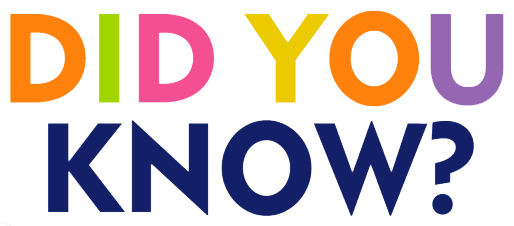 Fun Fact
I have 2 active kids and 2 dogs including the newest addition, a deaf/vision impaired Boxer we rescued 09/20. I have more of a circus than a house!
Ready to Land Your Dream Travel Job?