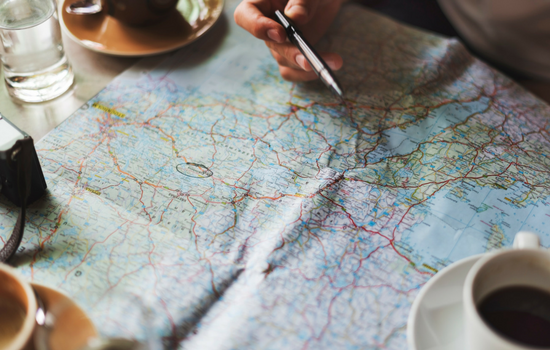 Nice to meet you!
With so much opportunity out there for Health care professionals. I love being able to help them find people and places that need their help. And allow them to be the best in their profession.
I love building things with my hands. This spring I built an entire above ground garden from old pallets. I still have 26 jars of homemade pickles. Next year I plan on putting a watering system into it!
Experienced recruiters are just a quick phone call away.