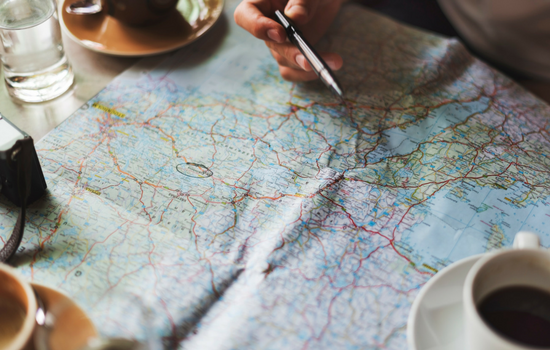 Nice to meet you!
Hi. My name is Kyle. I live and am working remotely in Colorado. I obtained my Master's Degree in Strategic Human Resource Management from the University of Denver.
I look forward to helping you find your next dream role!
Ready to Land Your Dream Travel Job?