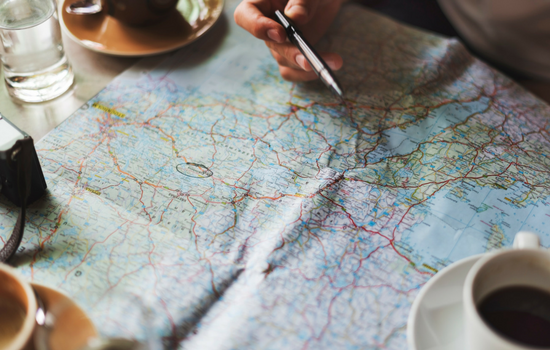 Nice to meet you!
Hi. My name is Kyle. I obtained my Master's Degree in Strategic Human Resource Management from the University of Denver. I am a former pediatric COTA turned recruiter, ready to get you staffed! Outside of work, I love nature walks, rock concerts and musical theatre.
My goal is to find the best job to fit your needs!
Ready to Land Your Dream Travel Job?