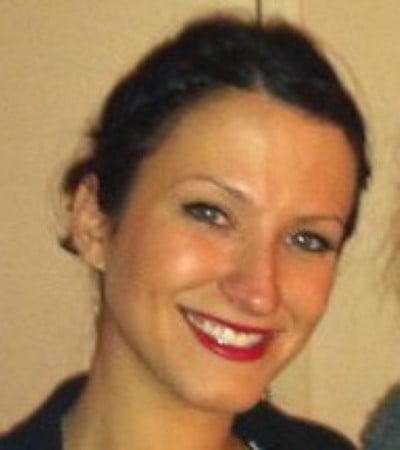 Senior Recruiting Consultant II
Contact Me
Email: Kristie.Yakovich@medtravelers.com
Call: 386-384-0097



Let's chat about what you're looking for and find out if travel is right for you!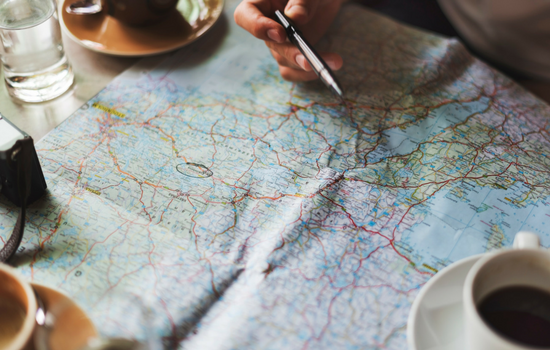 Nice to Meet You!
I have been recruiting for 8 years now and absolutely love what I do! I make friends and find them jobs-what could be better?! Finding the right fit for my therapists and making sure they truly enjoy travel is something that I'm extremely passionate about.
I'm a very laid back recruiter to my therapists but not afraid to be aggressive to get the opportunities that we are looking for.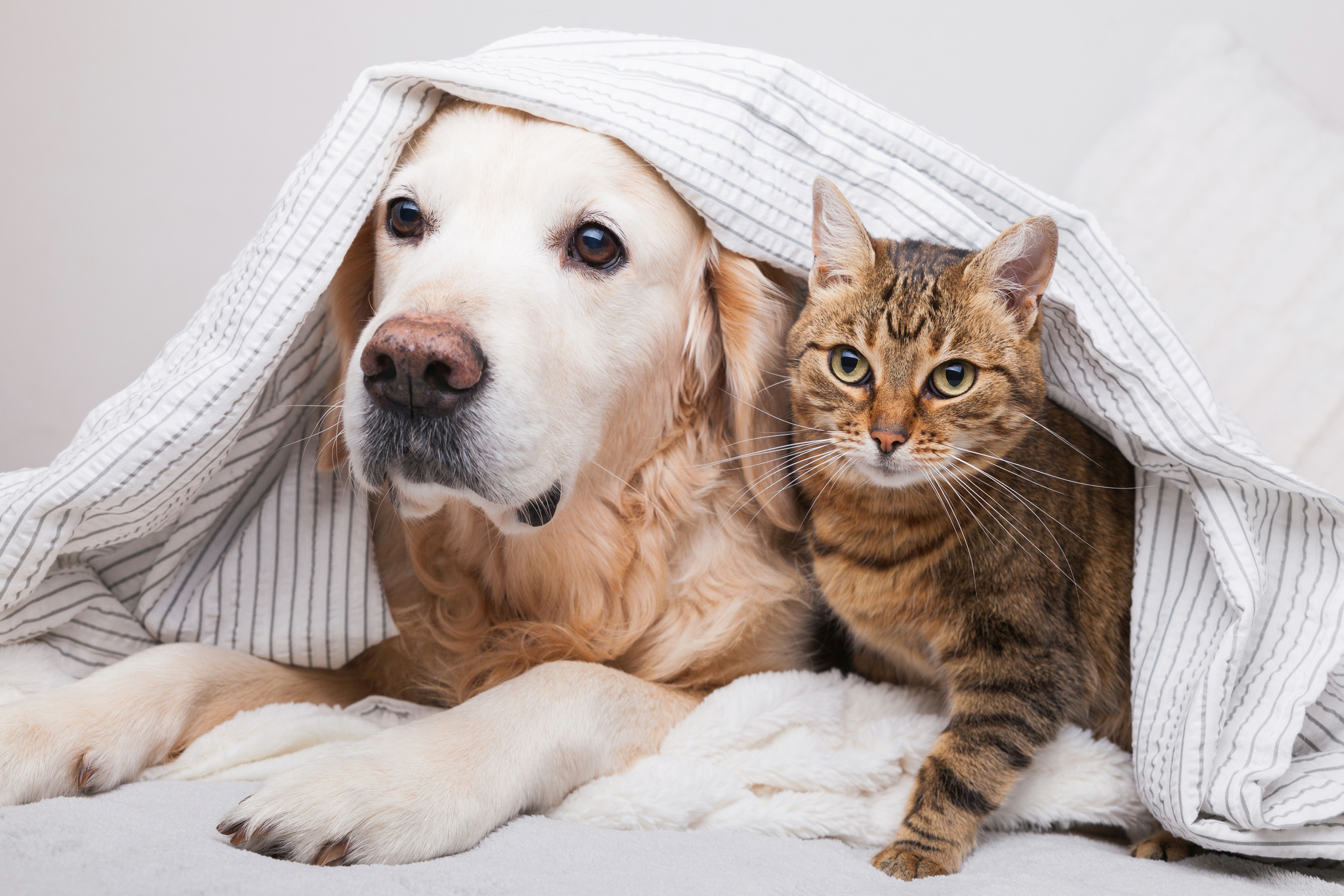 Fun Fact!
I'm a traveler at heart-although I've been in Florida for 8 years now! I'm originally from OH; however moved to HI after college, then Germany, and finally set some roots in FL.
I LOVE animals and have 3 dogs and a cat and am usually the go to for any animal questions from my friends or colleagues.
Real People, Real Stories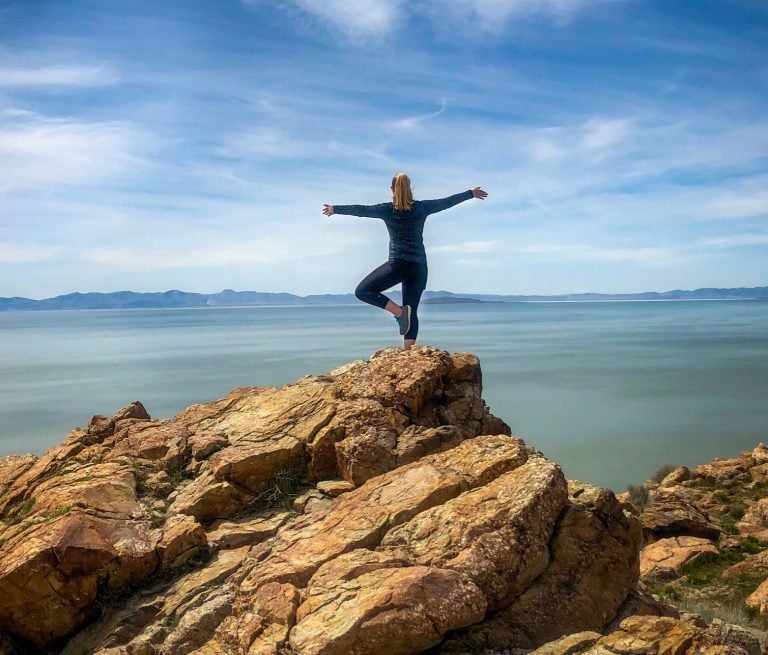 I've been with Kristie since I started travel therapy back in 2013 and she's been nothing short of amazing! I've referred numerous therapy friends to Kristie because I know she will answer all of their questions! She's a wonderful person all around and amazing at what she does!!
Lisa
PTA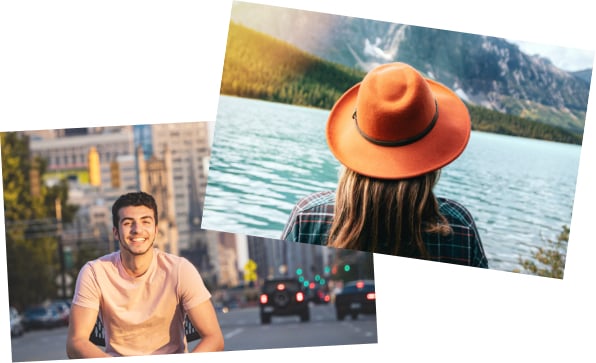 The best recruiter hands down I ever worked with! Kristie went above & beyond what any recruiter "had" to do to make my assignments great. Great person to have in your corner! If I went back to traveling I'd be working with her.
Kim
OTA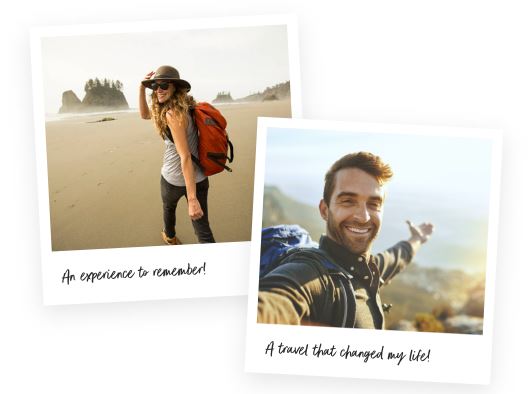 Kristi is the best! I was with other recruiters while she was gone for a bit, but was so happy to get her back!! She is so kind, supportive and goes the extra mile to make sure you're happy wherever you are!!
Andrea M.
OT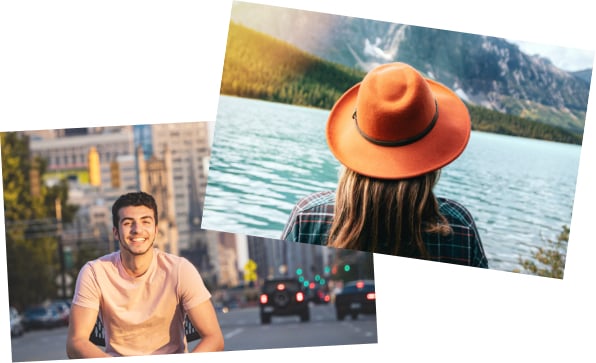 Kristie is an absolute rockstar of a human. She is absolutely the way to go and I simply cannot say enough wonderful things about her. She deserves 5 stars, an A+, and a million high fives across the board.
Erin S.
OT
Ready to Land Your Dream Travel Job?