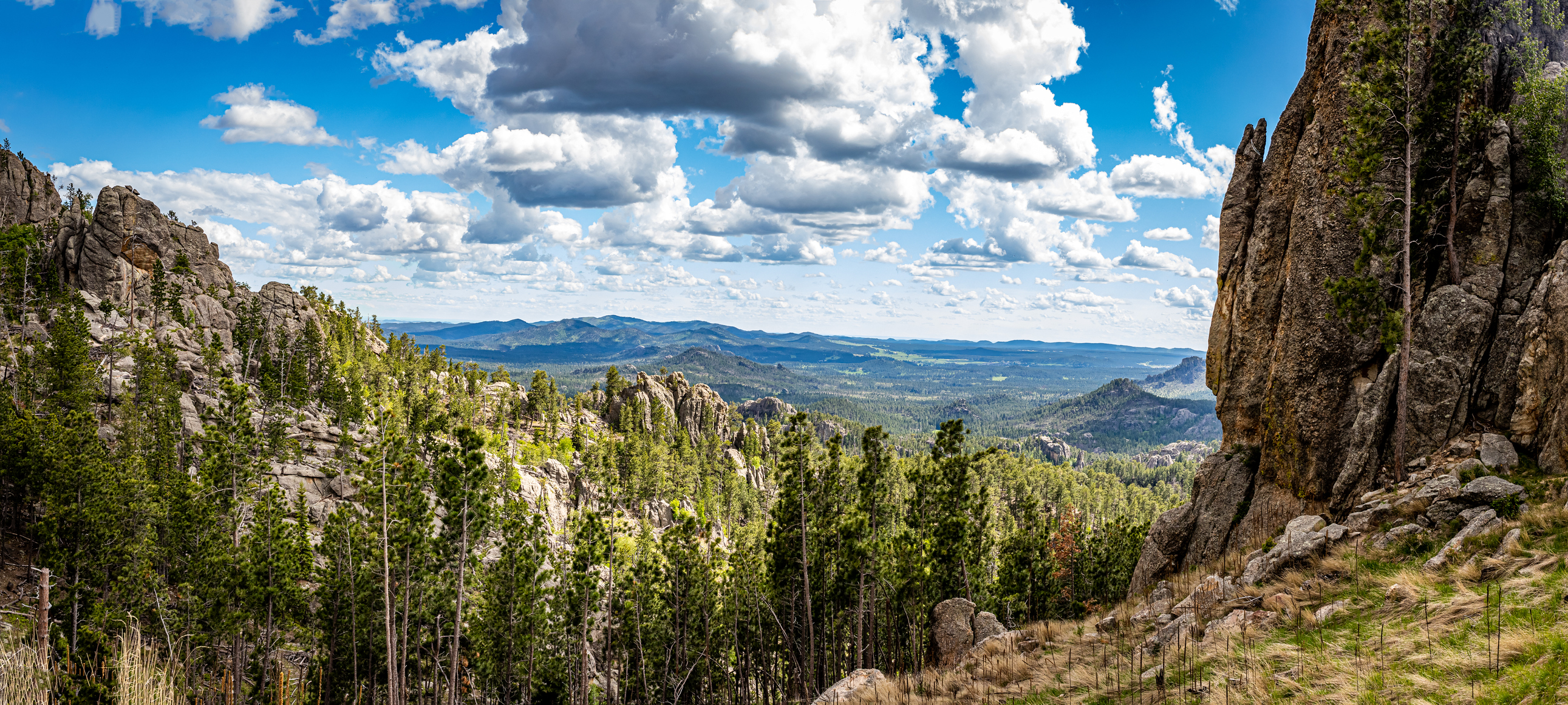 Nice to Meet You!
"Do something today that your future self will thank you for."
Hey Hey! I'm Kristi, born and raised in a little town called Ashland in Pennsylvania, and currently residing in Florida for the last 11 years!! I have experience working with travelers in all disciplines as well as all experience levels and even new graduates. I'm super excited to be here and help find your next assignment that's perfect for you! Let's do this!!
Ready to Land Your Dream Travel Job?