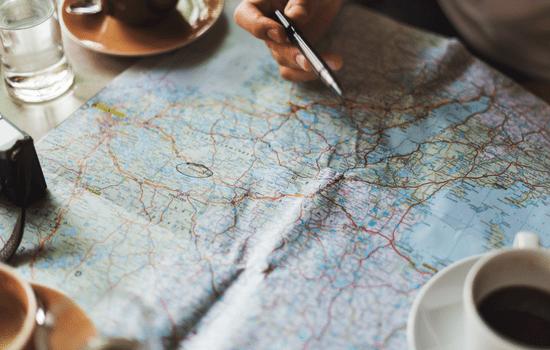 Nice to Meet You!
My name is Krisie Green and my favorite part about being an Allied Recruiter is the strong, genuine relationships that I build and maintain with all of my clinicians. My customer service skills take top priority for my clinicians. I make sure that I am always available for them before, during and after their assignments throughout all hours of the day. Ask me as many questions as you'd like, I will take the time to make sure you fully understand the ways of travel and how this industry works.
My ultimate goal is to always keep your best interest in mind when finding you a perfect travel position, so please reach out to me at any time and I look forward to working with you!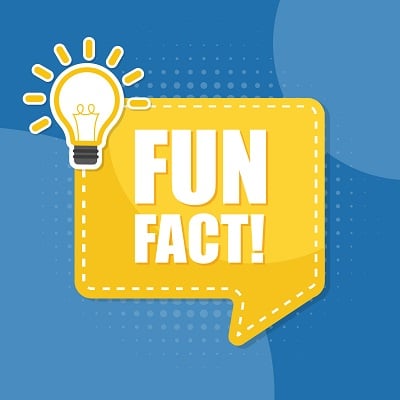 I also fully enjoy travel! I am originally from Chicago, lived in Florida for 3 years, and currently going on my 4th year in Dallas, TX! I also take small trips here and there throughout each year which helps me give suggestions for areas to visit when you're on assignment. I vicariously live through all my travelers which is such an exciting experience!
Ready to Land Your Dream Travel Job?