What if I told you that you could build your resume, while treating a diverse clientele, all while creating unforgettable memories traveling the country? If this sounds like you and you are flexible with location and settings, I'd love to chat with you!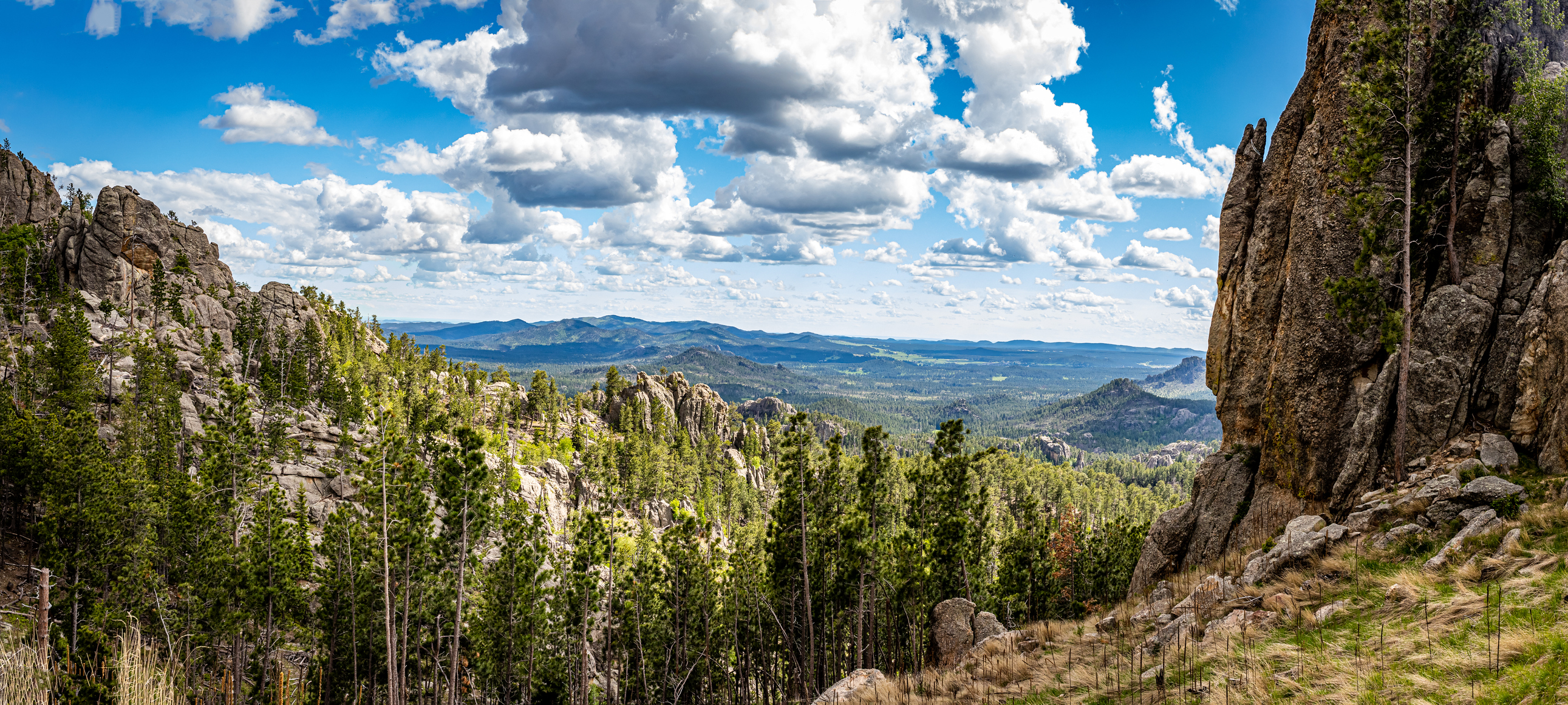 Nice to Meet You!
I am a Senior Career Consultant in the South Dakota office. I love my job because it allows me to live vicariously through my travelers! My favorite part is building relationships with my travelers and giving them the opportunity to expand their careers with the freedom to enjoy their life. I love working with travelers that fully embrace the idea of letting the jobs guide them to their next opportunity and truly trusting the process.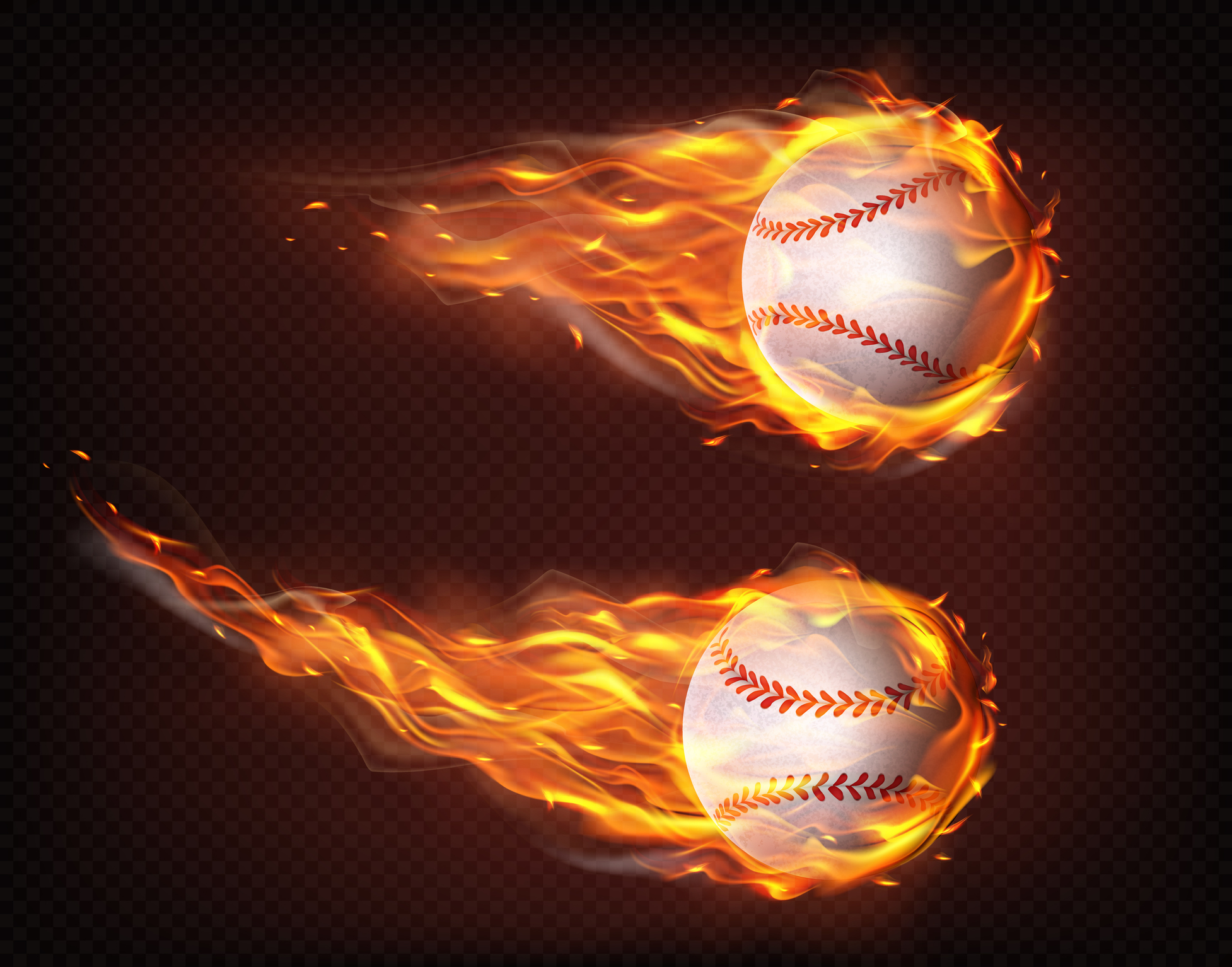 Fun Fact!
I am a die-hard sports fan and an even bigger family man! I've been married to my college sweetheart for 15 years and we have an amazing 9-year-old son who competes in taekwondo and swimming. We recently all went to Wrigley Field for a few Cubs games and I also was fortunate to go to the Vikings-Saints "Minnesota Miracle" playoff game that I will never forget. Soon after meeting me, you will come to expect dad jokes and goofy memes!
Real People, Real Stories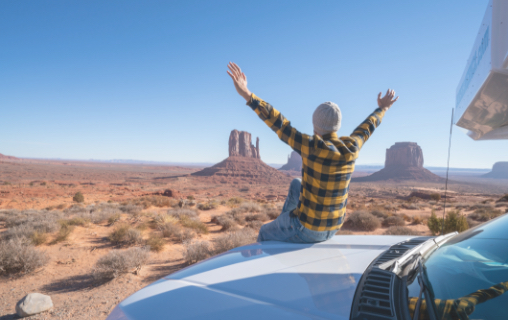 Kevin is in constant contact with me and keeps up with my professional wellbeing. He is knowledgeable and professional. If you are interested in this, I recommend just having an initial phone call. It will make you feel more comfortable with saying yes to working with this company.
Wally V.
SLP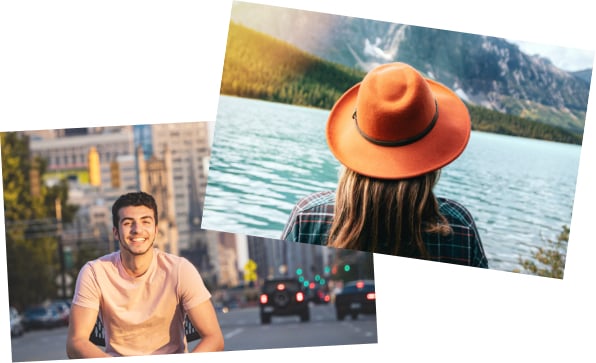 Kevin is a great recruiter and I highly recommend working with him if you are looking for someone who has many years of experience, truly listens to what you are looking for in an assignment, responds quickly to e-mails, phone calls or text messages and will always advocate for you.
Peter
PT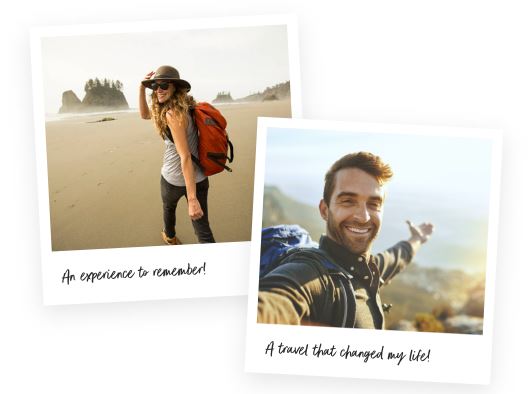 Kevin is wonderful! I cannot imagine enjoying being a travel if I had a different recruiter. He will go above and beyond to ensure the entire travel process is a joy. Highly recommend Kevin to anyone considering travel!
Erin
OT
Ready to Land Your Dream Travel Job?