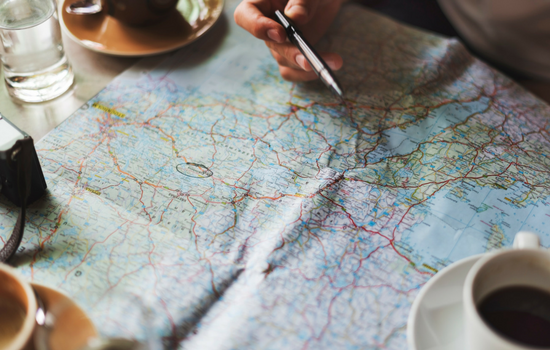 Nice to meet you!
I am the kind of recruiter that turns my travelers into friends! I love travelers that add me on social media and get to know me outside of work so I too can follow them on all their travel adventures! I am a super peppy - see the glass half full kind of girl! I have been recruiting for 6 years and LOVE MY JOB! Thanks for making it easy :)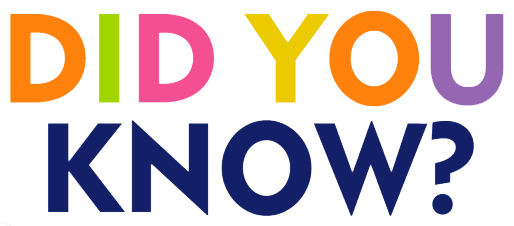 I am married have 3 kiddos and basically just wing life by the day! I have dreams to go viral one day and also to do a TEDtalk! My end goal is to work at AMN until I retire and also start a nonprofit that funds pedatric cancer awareness.
Ready to Land Your Dream Travel Job?