My Mission Is To Help Others Succeed In Their Career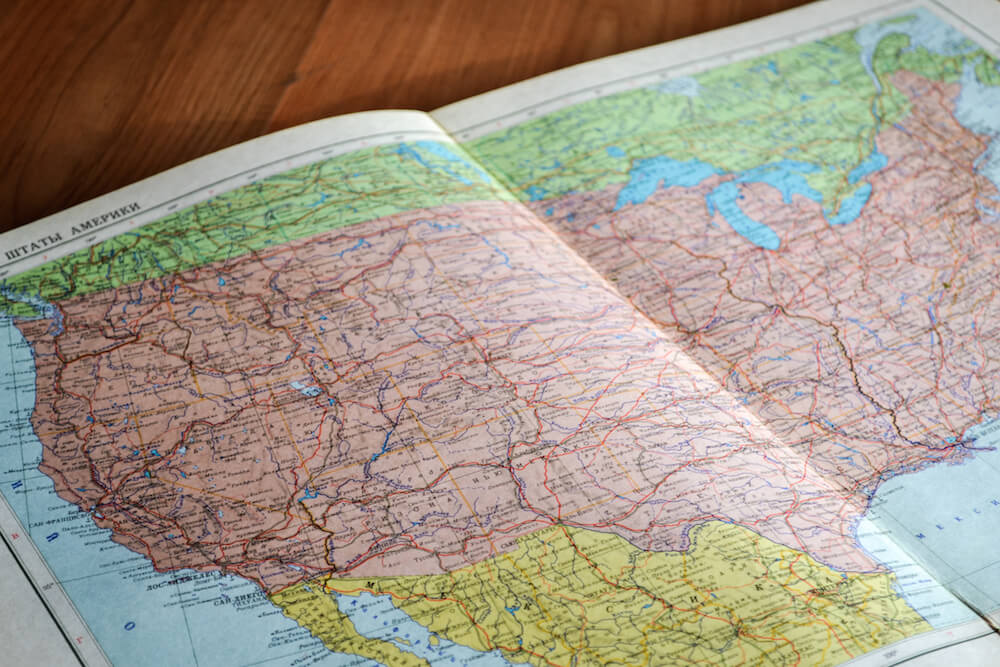 Nice to meet you!
My mission is to truly offer my support, market knowledge and passion for helping others to succeed in their career! By working closely with quality therapists, I can help them navigate to the next step for future success. I look forward to getting to know you and your career objectives and hopefully building a strong professional relationship that allows us to construct a powerful future with a successful foundation!
Ready to Land Your Dream Travel Job?