I'm the Guy That Will Fight For You and Stand By Your Side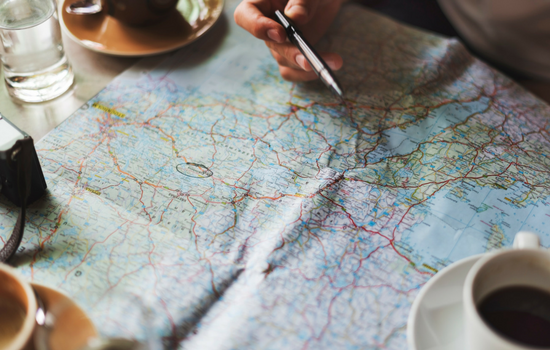 Nice to meet you!
If you are looking for a recruiter that will fight for you and stand by your side, I am the guy! I love building relationships with clinicians and will work hard to help you succeed! Let me find your NEXT adventure! Teamwork makes the dream work!
I love sports (from professional, Go Twins and Vikings, to watching my kids play basketball and volleyball, to collecting sports cards) and can talk about it all day! I also love history, my wife and kids, and our cat Cooper!
Ready to Land Your Dream Travel Job?