I'm the Guy That Will Fight For You and Stand By Your Side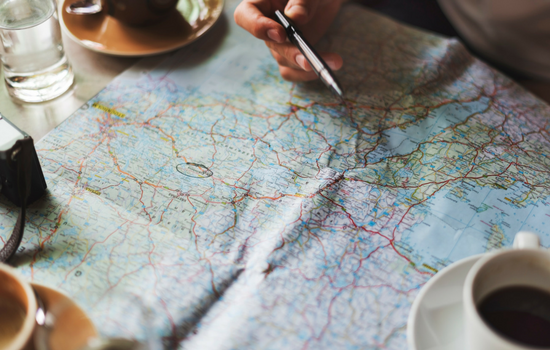 Nice to meet you!
I have been a recruiter for AMN for over 3 years and I love working with clinicians to help them find dream opportunities and explore the country! New grads are some of my favorites to work with but I enjoy helping everyone! Let me find your NEXT adventure! Teamwork makes the dream work!
I have a wife, two kids, and acat named Cooper. We love sports (playing and spectating) and traveling around the country!
Ready to Land Your Dream Travel Job?