Let's Start Your Adventure Today!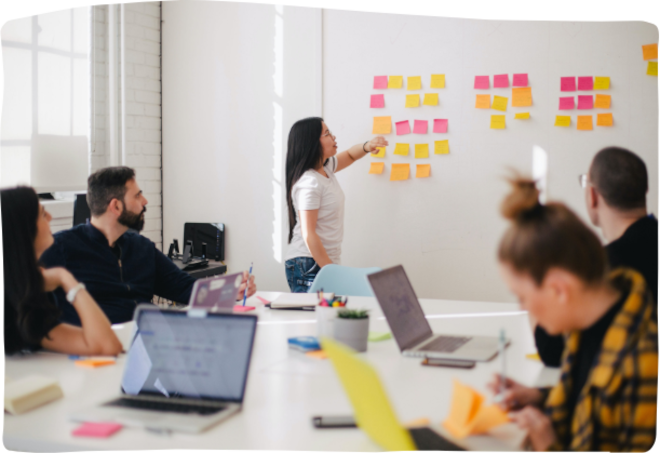 Nice to Meet You!
I have been Recruiting in the Therapy industry for many years and I've worked in healthcare even longer. I'm married to an OT and I have 2 other therapists in my immediate family. I have developed a stellar reputation in the therapy community due to a strong dedication to my travelers. I have a deep passion for my role as a Recruiter, which is proven each time I provide a great experience for one of my travelers.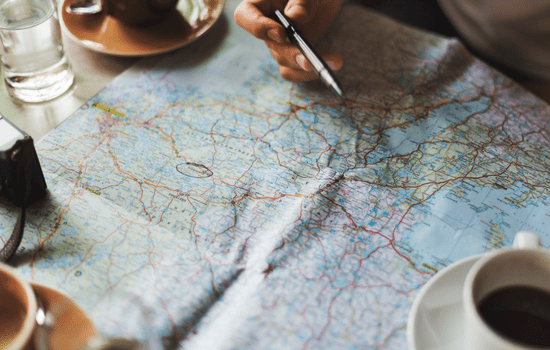 Fun Fact
I'm a Black Belt in Brazilian Jiu-Jitsu, a marathon runner, a proud father of 2 amazing kids, and a very dedicated husband.
Real People, Real Stories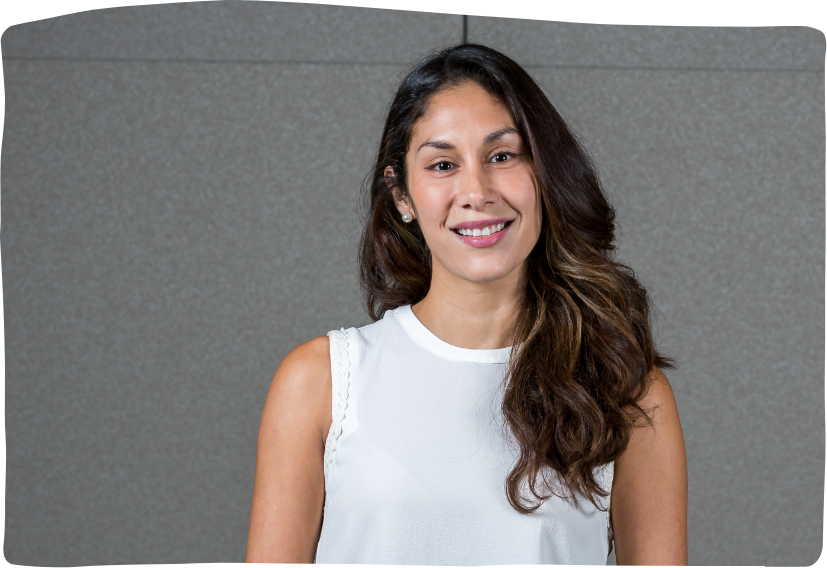 Joe has made me feel supported from the beginning. He has gone to bat for me in sticky situations, worked late nights and weekends to line up jobs... After working together for a year, I truly trust Joe and believe he wants what's best for me. Five star recruiter.
Olivia
OT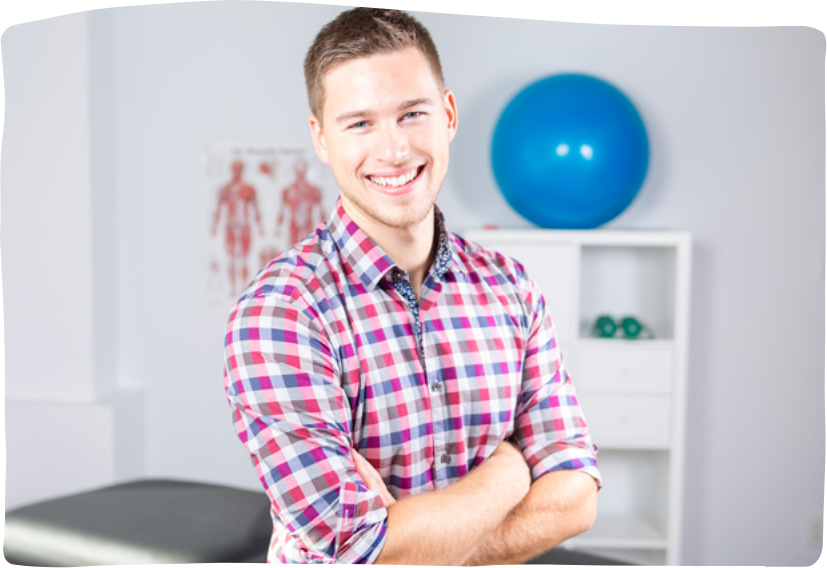 I've been very fortunate to have worked with Joe, he has always found assignments without any days off in between jobs. Furthermore, he goes out of his way to contact me on weekdays and on hours he is not working in the office. A simple thank you is not enough to show my appreciation for the work he does!
Raffie H
PT
Ready to Land Your Dream Travel Job?