I've got exclusive jobs in the hottest markets. Do you want to go to California, Colorado, the Big Apple?! Not sure what you want do? That's OK. That's why I am here, let's find the perfect fit for you together.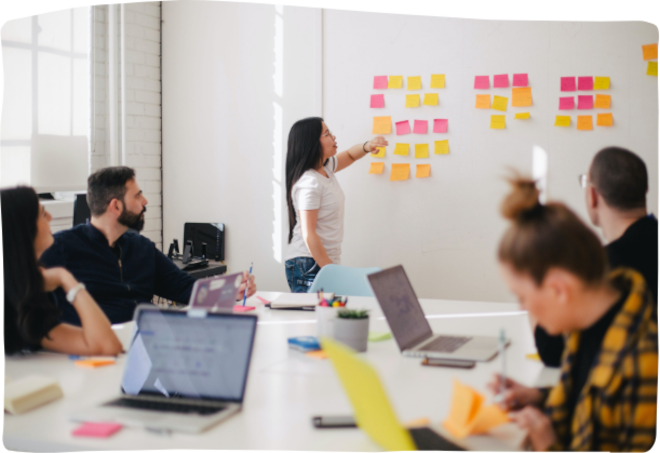 Nice to Meet You!
I am a Senior Therapy Recruiter and a Team Lead in our Denver, CO office. I've been working here for over three years and can honestly say it's the most rewarding job I've ever had! I am a wanderer at heart and can relate to anyone who wants to see and do as much as they can in life. I'm good at my job because I want to help fulfill my travelers' dreams. That's what I would want someone to do for me. I pride myself on working with the best traveling therapists and placing them across the U.S. If you are looking for something new, I would love to talk about how we can strive to achieve your personal and professional goals!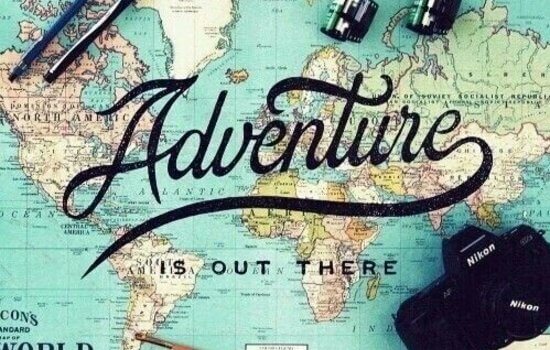 Fun Fact
I was born and raised in the great state of Oklahoma. I've got a "do everything while you're able" attitude because life is short and I believe in living it to the fullest. I moved to Denver 4 years ago on a complete whim to try something new. I knew no one and had never even been to CO before, but I haven't once regretted taking the leap. As a result of doing so I've not only found the best job I've ever had, but I've met some of the best people and made long lasting friends in these 4 years!
Real People, Real Stories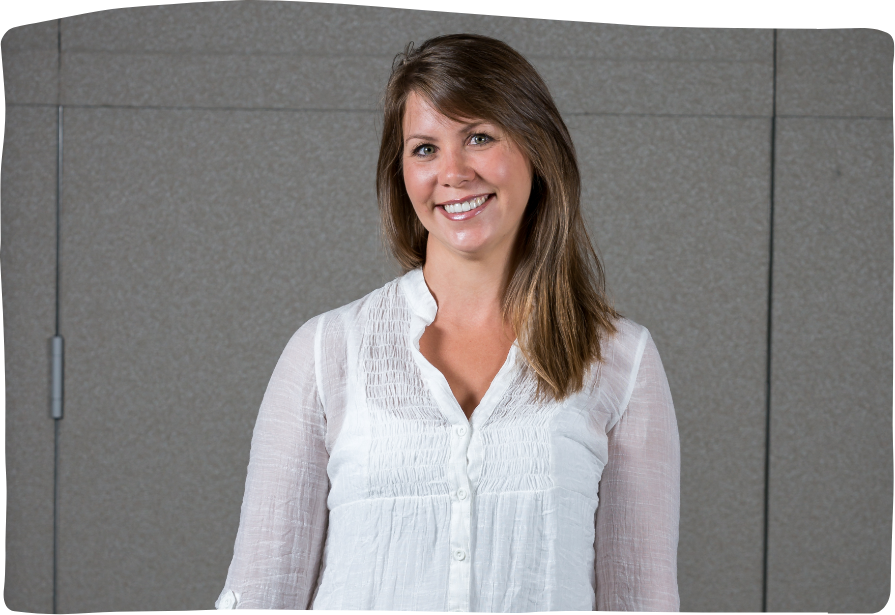 As a PT new to the traveling realm of therapy I was filled of nervous energy and excitement. I was referred to work with Jill and that was some of the best advice I've received. Jill is a wonderful advocate and I greatly appreciate all the advice and encouragement along the way.
Andrea
PT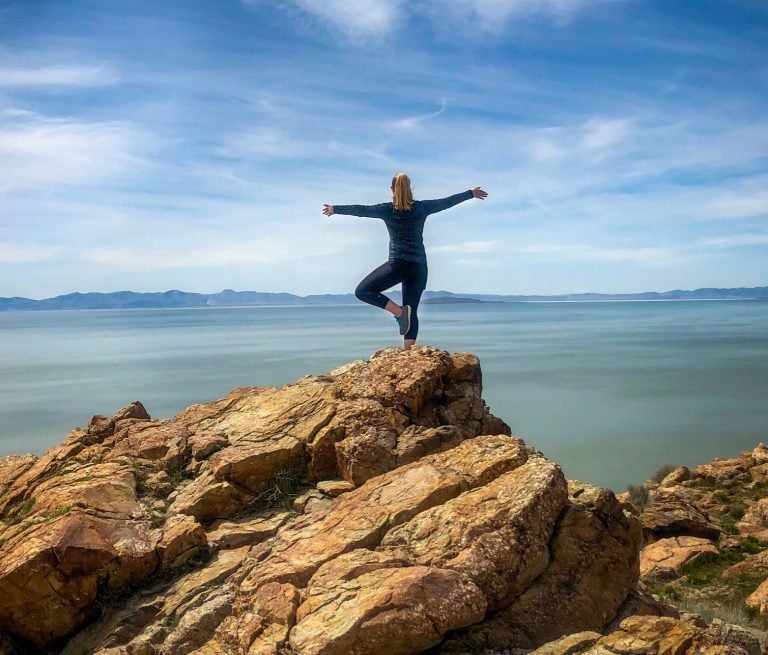 I have worked with Jill for several years now and she is definitely the reason that I continued to travel! She is always ready to help with any issue I've had while traveling, and has always been honest with me whether the news is good or bad (which I definitely appreciate).
John
PT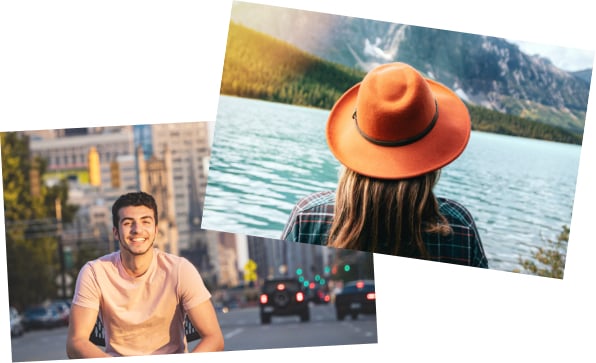 Jill has been such an amazing recruiter! She's very reliable and genuine, which makes working with her easy and fun! I was so lucky and am forever grateful to her for getting my career started in exactly the location I wanted!
Kristen
OT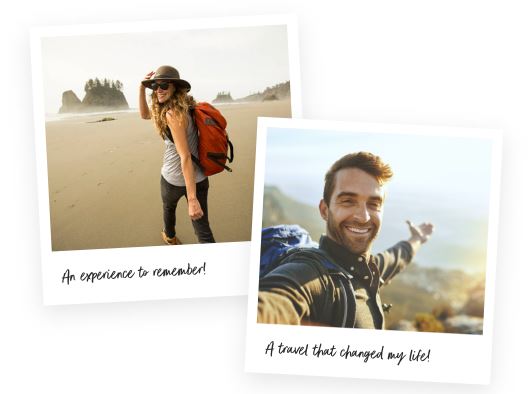 Jill is super accessible, thorough, and helpful with anything I need while transitioning between contracts. The best thing about Jill is her focus on meeting my needs so I can focus on continuing to grow as a therapist.
Casey
PT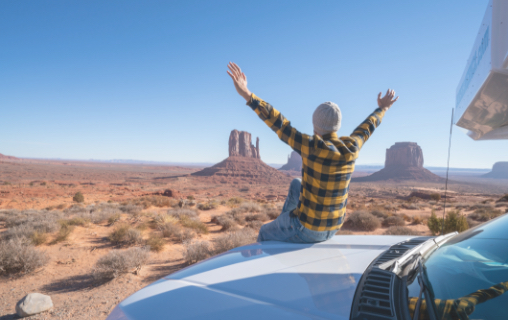 As a new grad, I had a lot of nervousness and uncertainty when it came to leaving my home state and moving 3,000 miles away. Jill was with me every step of the way. She found me the PERFECT job in the PERFECT area. I always feel taken care of and carefree, knowing Jill is taking care of every little thing, leaving me more time to get out and explore!
Mabry
PT