Super excited to help allied professionals find their next travel assignment!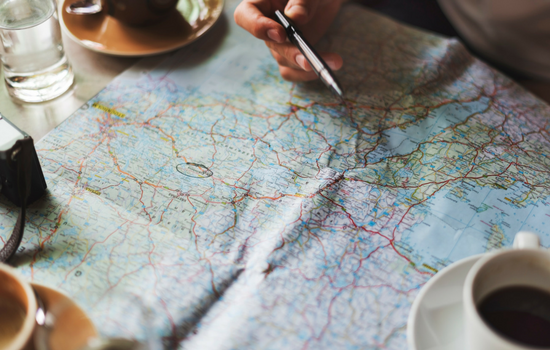 Nice to meet you!
Hello, my name is Jessica Hayes and I am from Billings, Montana. I have been recruiting for over 6 years now and love working with and talking to new people. I also have my Physical Therapist Assistant degree and have a couple years of expereince in Inpatient Rehabilitaion and a Skilled Nursing Facility. I am super excited to bring my two passions together and be able to assist allied professionals in finding their next travel assignment!
Ready to Land Your Dream Travel Job?