Super excited to help allied professionals find their next travel assignment!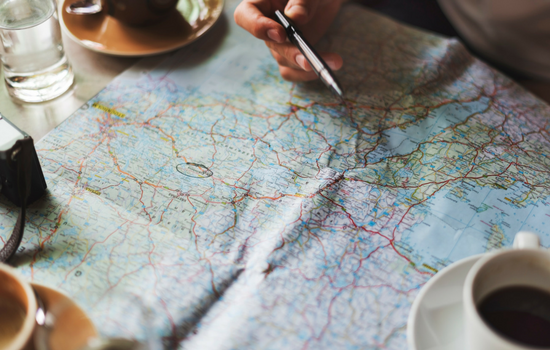 Nice to meet you!
Hello, my name is Jessica Hayes and I am from Billings, Montana. I have been recruiting for over 6 years now and love working with and talking to new people. I have a passion for helping people coming from a background in Physical Therapy. This job lets me combine my healthcare experience with my passion for helping others and I love getting to help clinicians find their dream jobs!
Ready to Land Your Dream Travel Job?