Introducing
Jeremy Thiess
Interested in more information about travel therapy? Give me a call! I am available almost 24/7 and I am more than happy to answer any questions that you may have and help you along the way to finding your dream position!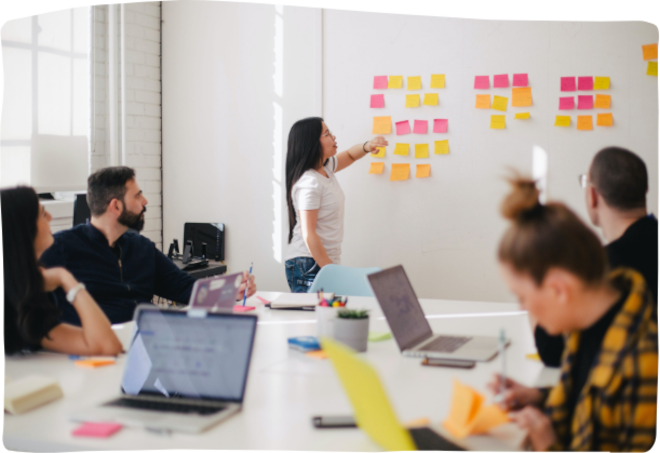 Nice to Meet You!
I am a Senior Therapy Recruiter working out of our Port Orange, FL office. I take great pride in my career and helping therapists to achieve their goals! I take a laid back and honest approach to recruiting, but when it comes to getting you the position that you want I will go to any length needed to make it happen. The best part of my job is meeting new people and helping their dreams come true. The feeling a therapist gets when they see a patient improve is the same feeling that I get when I help a therapist achieve the next step in their career. I let you be the driver during our search and I act as the GPS that way we only go after the positions that YOU want! I have found new grads their dream jobs and 30+ year experienced therapists the positions that they never thought they would find.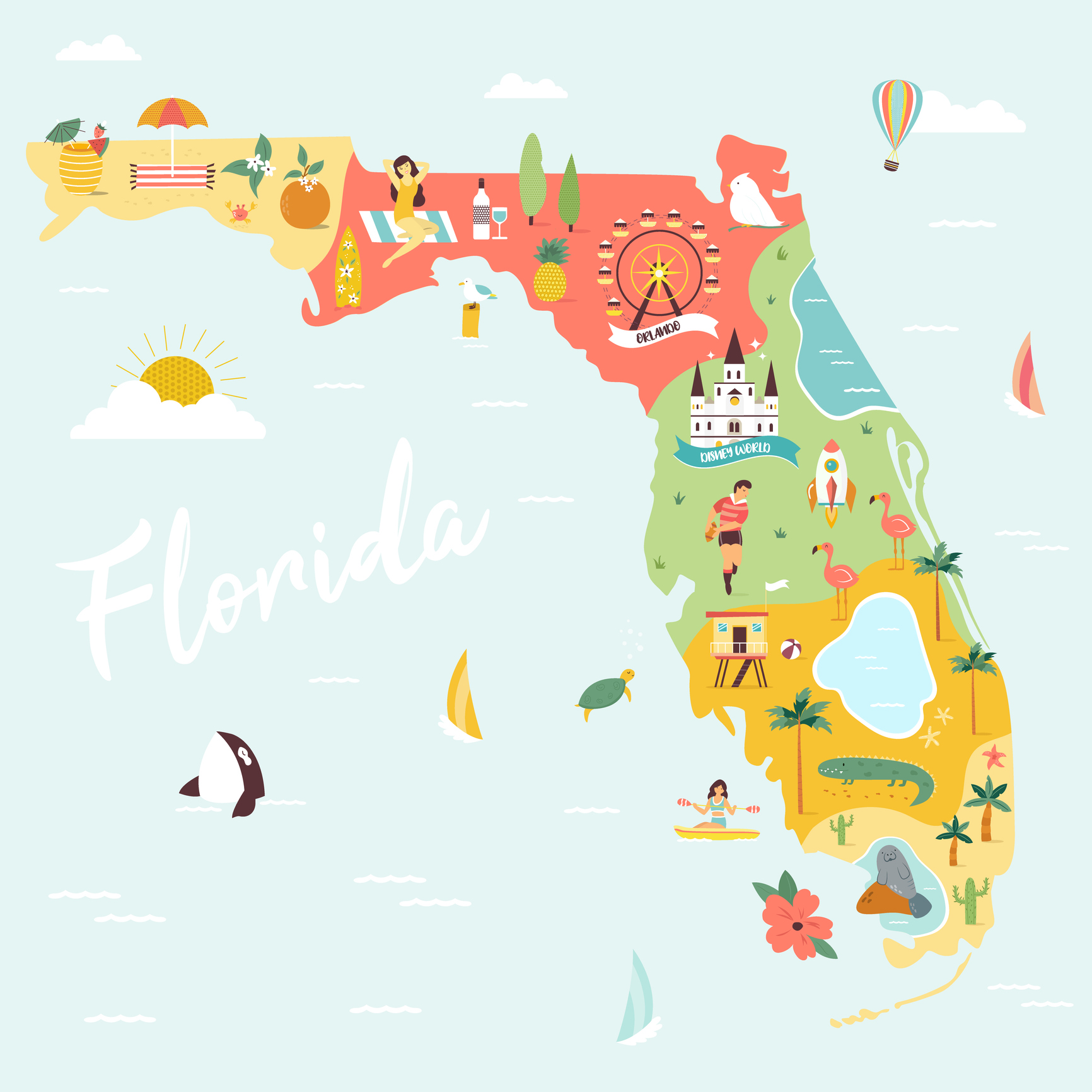 Fun Fact
I am a born and raised Floridian from a family of 6 kids. I enjoy fishing, working out, surfing, working on my car, video games, and gardening. I have 2 cats that I talk about like they are my children and I was a model for elite models in South Beach Miami in my younger years!
Real People, Real Stories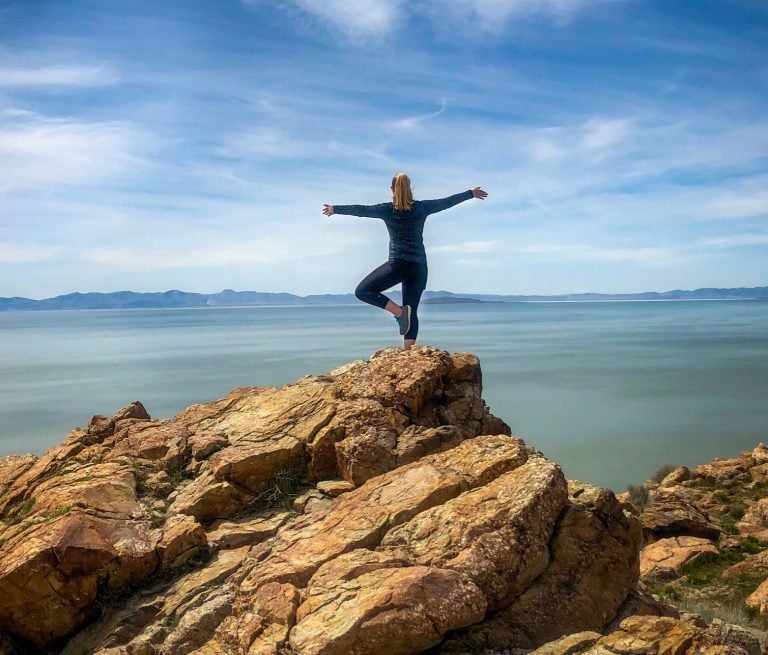 Jeremy was extremely resourceful, giving great feedback regarding areas I was looking into... I felt that he advocated for me as a new grad, making me feel heard and opening the doors for effective communication throughout my whole process.
Jane
OT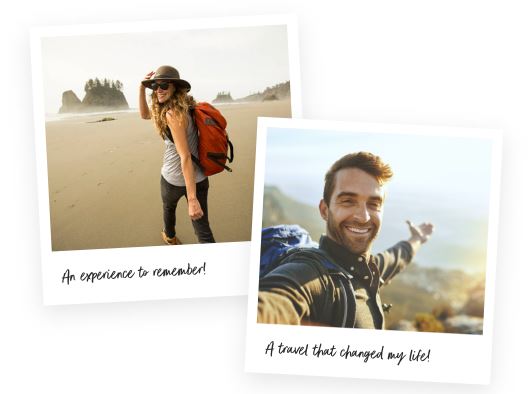 I was trepidatious about pursuing travel therapy but Jeremy has made the transition super simple. He checks in weekly and really helps guide you through the process if you have no idea what to do - like me.
Page
SLP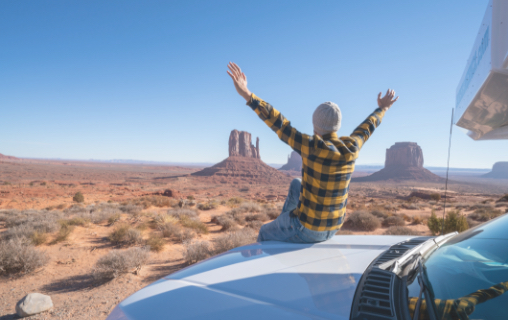 Jeremy is awesome! Friendly and knowledgeable! His focus is on the therapists that he represents. He is a pro: he knows his therapists and the client companies that contract with Advanced, and how to match them! Give him a call today!
Brian
PT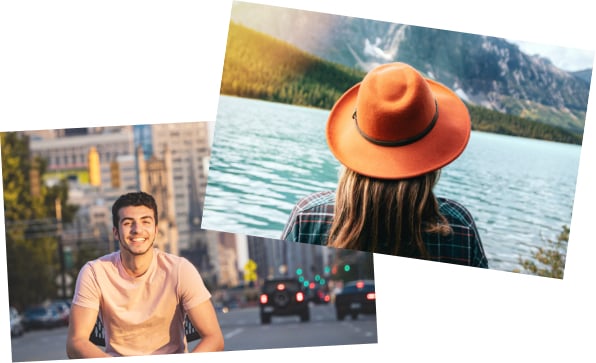 I have had two great people to work with, Jeremy being my recruiter for the last 2 years. I could not be happier with the support I get from Jeremy. He is so good with his communication, and patience.
Derek
PTA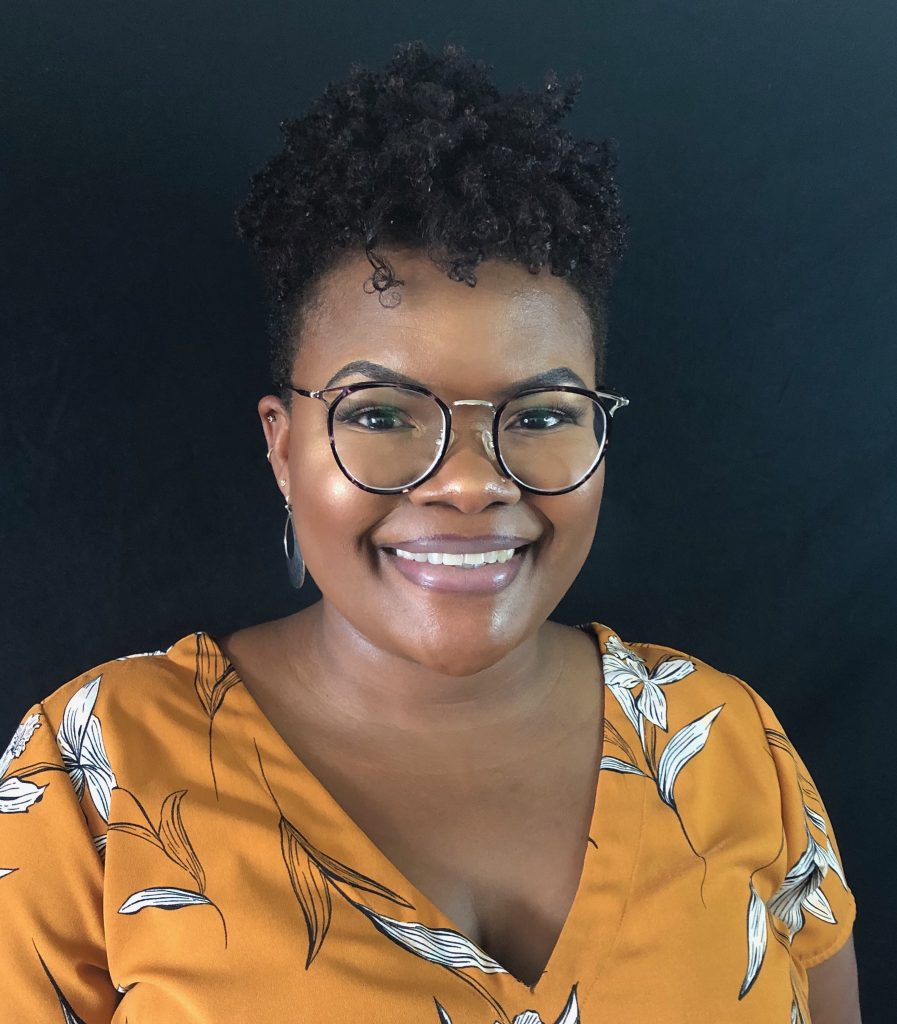 At one point in time, I was on the fence about becoming a travel PT. Jeremy laid out the pros and cons for me in a manner that made me feel at ease when making my decision to go with Advanced. He is always professional, honest and easy to talk to. He is great!
Madison
PT
Experienced recruiters are just a quick phone call away.