I will listen to you, focus on your needs, support you, advocate for you, and always celebrate your accomplishments along the way. Are you ready to change up your career or learn more about opportunities available to you? Call or email me anytime!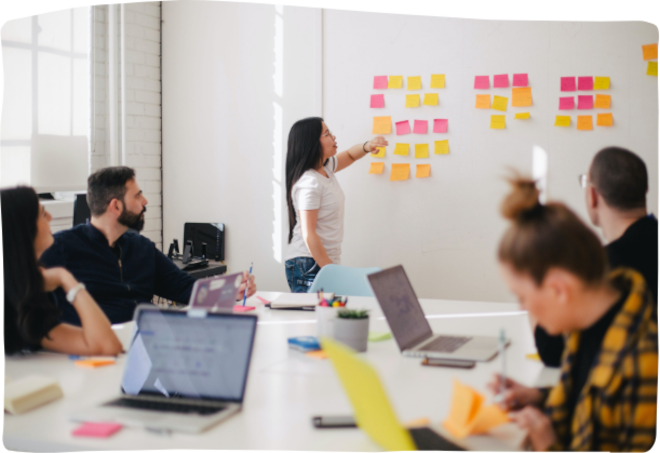 Nice to Meet You!
I was born and raised in sunny Southern California. I've had many different paths in life and have never settled. I believe this is what led me to Colorado, and also, to being a recruiter. I understand the need to constantly improve and grow and to be better than you were the day before. My background in Nutrition Science and my experience of working in the healthcare field have helped me to better understand the amazing impact clinicians have in their patients' lives. I love that what I do now helps people to help people. I pride myself on my compassion and attention to detail, while maintaining the highest levels of integrity and honesty with all of my personal and professional relationships. "And the day came when the risk to remain tight in a bud was more painful than the risk it took to blossom."
Fun Fact
I was a hairstylist in Hollywood, CA for years while I worked hard and attended school full time to get my Nutritional Science degree. I met many celebrities during that time and have some great stories, but I DO NOT miss that LA traffic!
Real People, Real Stories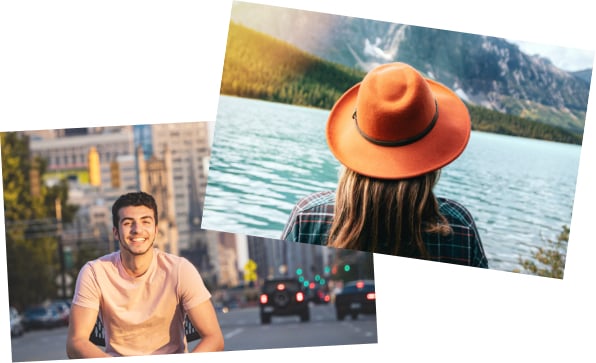 Heather was so sweet and down to earth! She was always there to answer my questions in a timely manner and made the process much easier for me!
Rachel
PT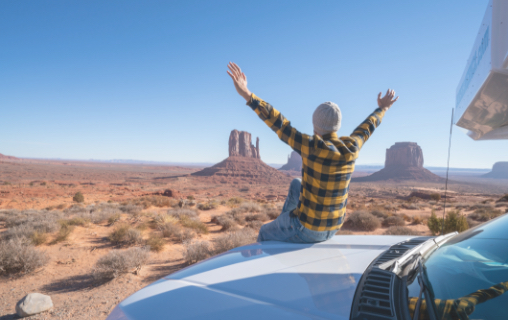 Fantastic to work with. Cares about every detail and is always available to talk or answer questions!
Trevor
PT
Experienced recruiters are just a quick phone call away.