Want to travel, build your resume, make a great living, network and build you career at an exponential pace? Give me a shout today, I would love to chat and explain how I can help you achieve everything you have ever dreamt possible in a travel therapy career!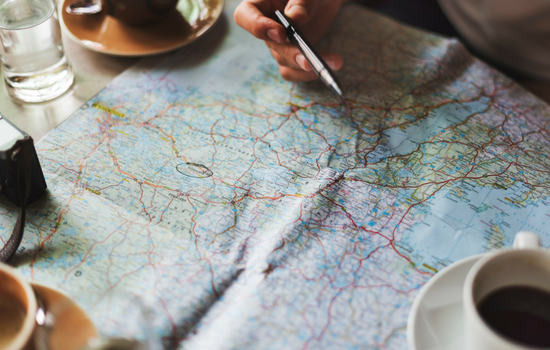 Nice to Meet You!
I am a National Career Consultant in our South Dakota office. I'm proud knowing that I am helping match therapists to a setting that will, in turn, help patients to live a better quality of life, all while allowing me the opportunity to help others develop their careers into a profession that fulfills their dreams. I have a professional demeanor but also love to laugh and have fun with my travelers as we work together to find the next step in their career path.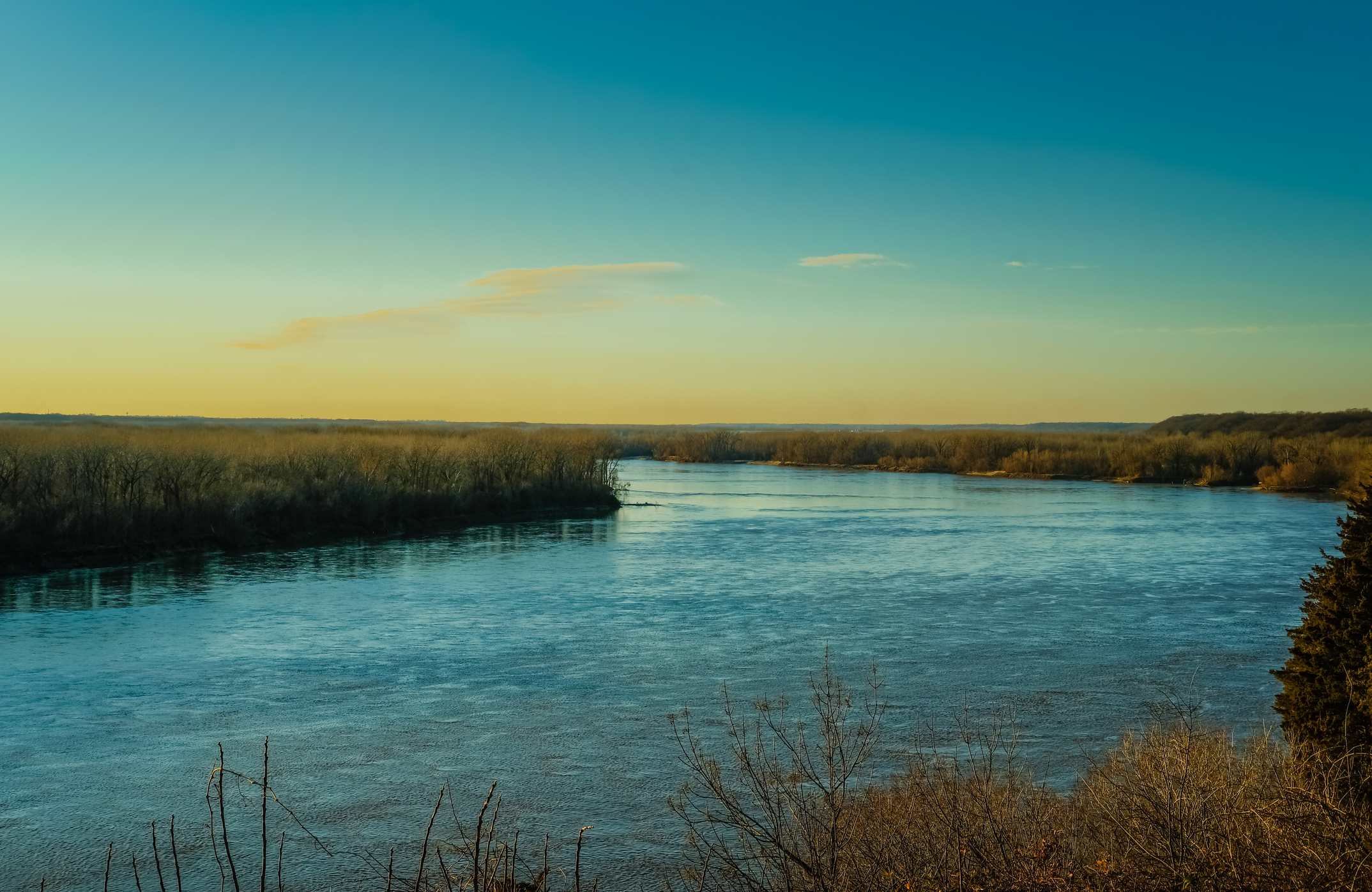 Fun Fact
Even though I didn't know how to play an instrument, I started a band in graduate school while pursuing my MBA. Within 10 years, our band put out three albums and toured the country. This was where I truly fell in love with all the adventures that travel had to offer. Today I continue these wonderful adventures byway of my therapists, who span the country.
Real People, Real Stories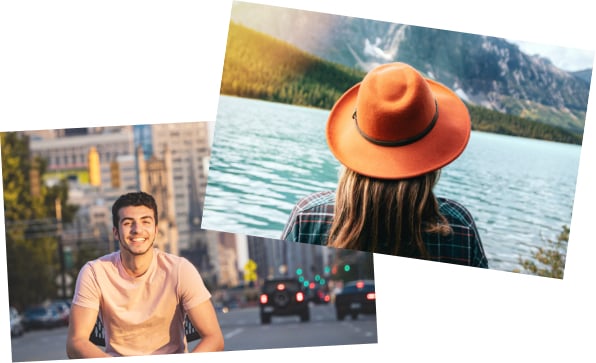 Eric has consistently advocated for my needs and provided excellent support throughout all of my assignments. I'd refer any of my colleagues interested in travel therapy to him!
Beverly
SLP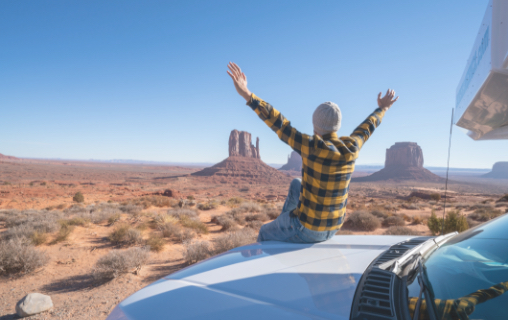 Eric was a fantastic recruiter in every way! He is extremely helpful during each step of the traveling process and was great at keeping in communication to see how things were going and just to chat.
Duncan
PT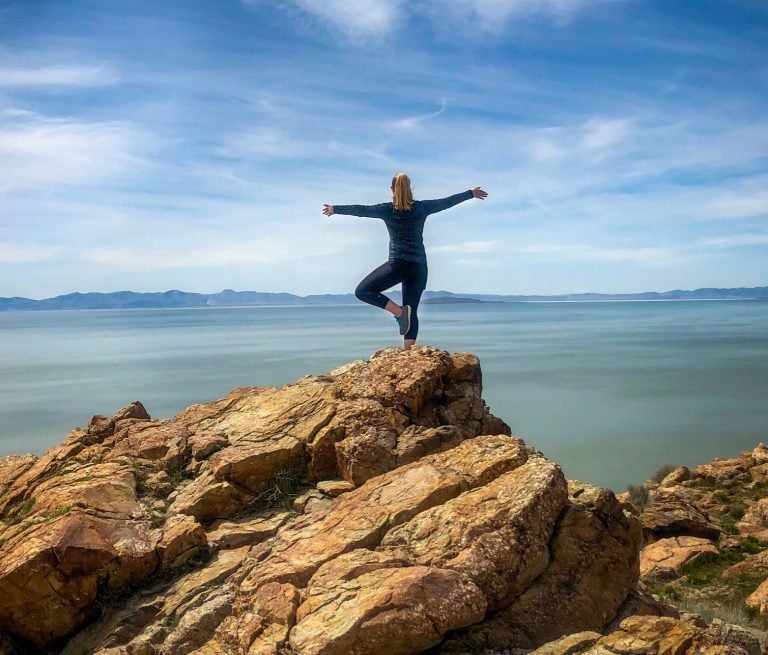 I had been traveling for awhile when my recruiter had a new job opportunity and I was referred to Eric. He never skipped a beat stepping up and continuing my great relationship with Advanced. If I choose to go back to travel I would never hesitate to work with Eric again, and will continue to refer him to anyone I know!
Laura
OT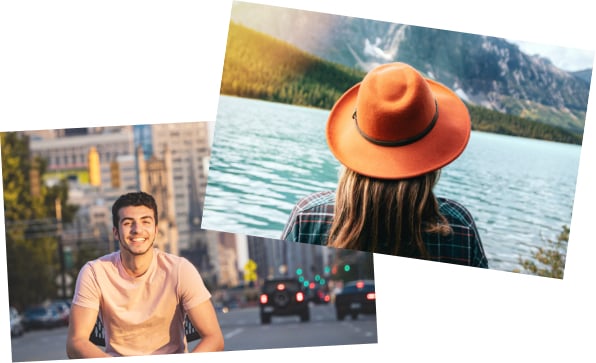 Eric is a phenomenal recruiter. He made my experience as traveler so much easier. Eric is always there for his therapist and always gets back to you with an answer. This guy is awesome!
Lacreshia
OTA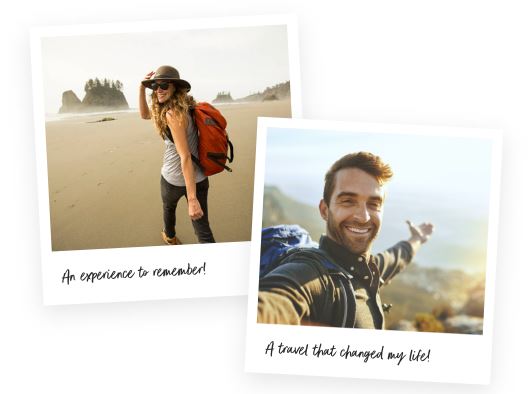 Having Eric as my recruiter is one of the best career choices I've made since graduating! Going into travel therapy pretty blind, Eric made my experience easy, pain free, and now I am totally loving life as a travel therapist!
Leah
SLP
Experienced recruiters are just a quick phone call away.