Traveling to a new destination for work is a big decision that can also be exciting! I got your back! Check out the support we provide for our new graduate program and let's schedule a phone interview today!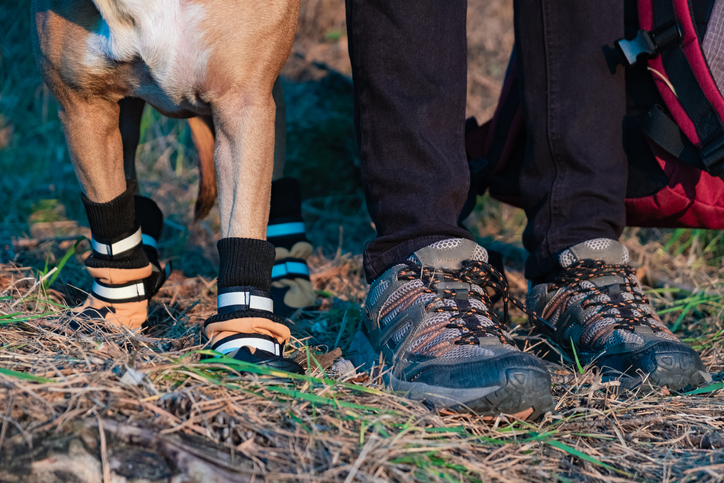 Nice to meet you!
I believe the best part about my job are the long-term relationships I build with my therapists! When I'm not recruiting, you will either find me focusing on my health and fitness goals or hiking with my friends and pup! I love sports, staying active, and exploring new cities. I was raised in a military family and spent the majority of my upbringing in different states and new schools. In 2010, I decided to visit my family in Denver and I haven't left since!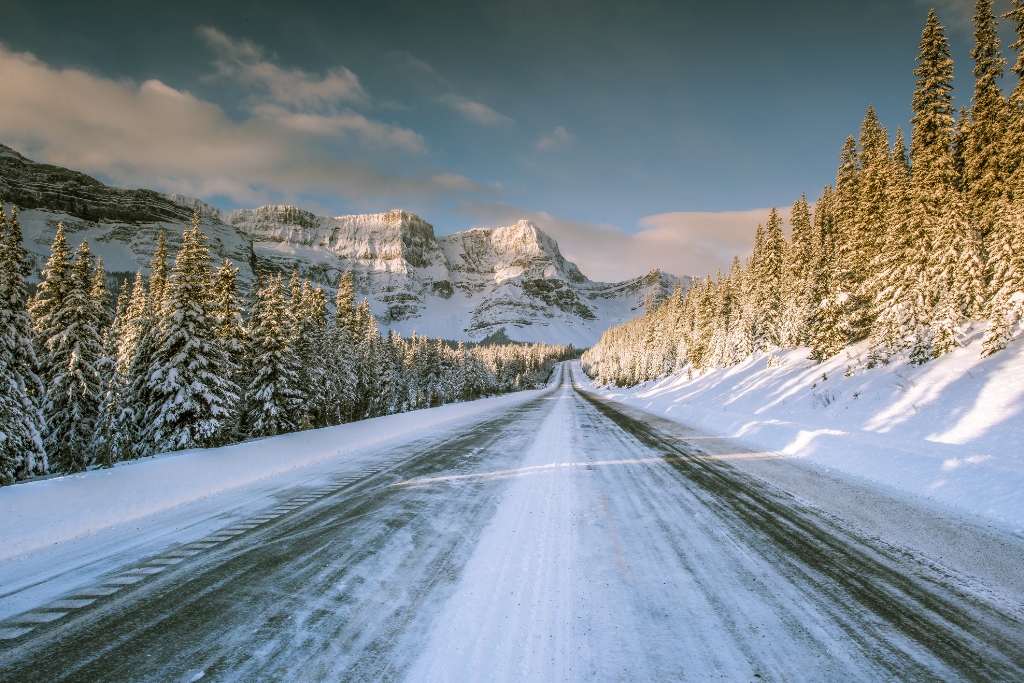 Fun Fact
I graduated high school in Alaska and had the chance to wake up to black bears and moose in my neighborhood!
Experienced recruiters are just a quick phone call away.