I'm not like a regular recruiter, I'm a cool recruiter!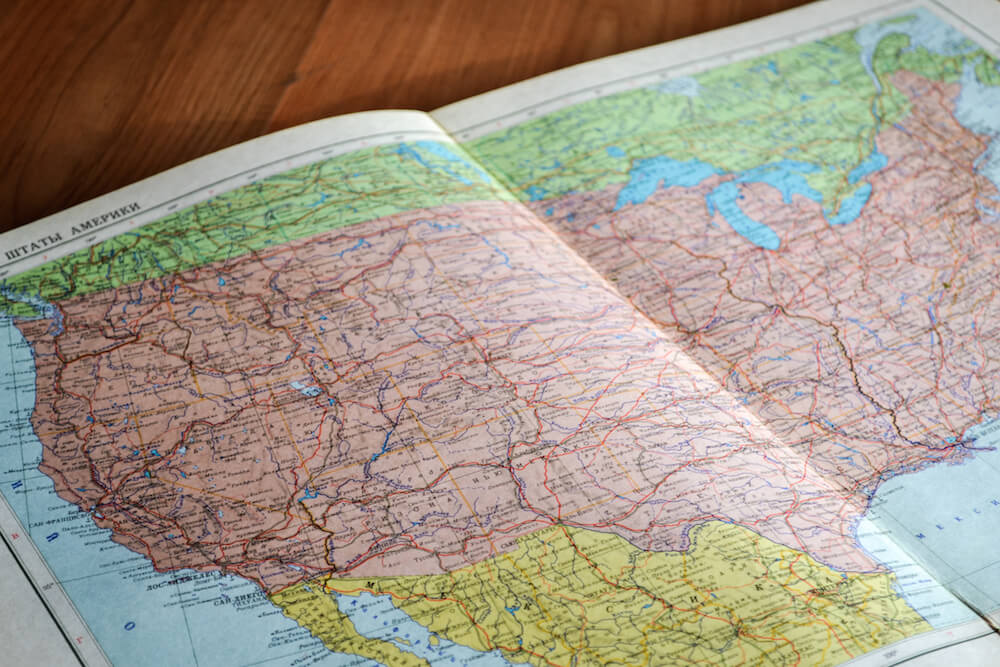 Nice to meet you!
I've been in Healthcare Recruiting for over 5 years and I take pride in my career and provide transparency, guidance and trust.... and alot of fun! I will always be open with communication and I promise to never sugar coat anything just to make it look pretty. You will always recieve my honest and professional advice, but we are a TEAM and anything you're not comfortable with, I'm not either, we're in this adventure together! I am available to my travelers 24/7 for any questions, concerns or advice. Also, feel free to reach out to use me as a free resource if you have any questions!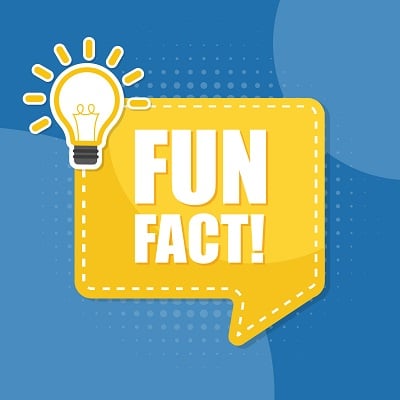 Fun Fact
I love Kayaking, Fishing, and home renovations! I have two cats, Miika and Micah and I just recently got a rescue puppy named Rocky! I love getting pictures of my travelers adventures and fur babies!! Please send them my way!
Ready to Land Your Dream Travel Job?