I have a passion for helping those who help others! I would love to help you achieve all of your career goals!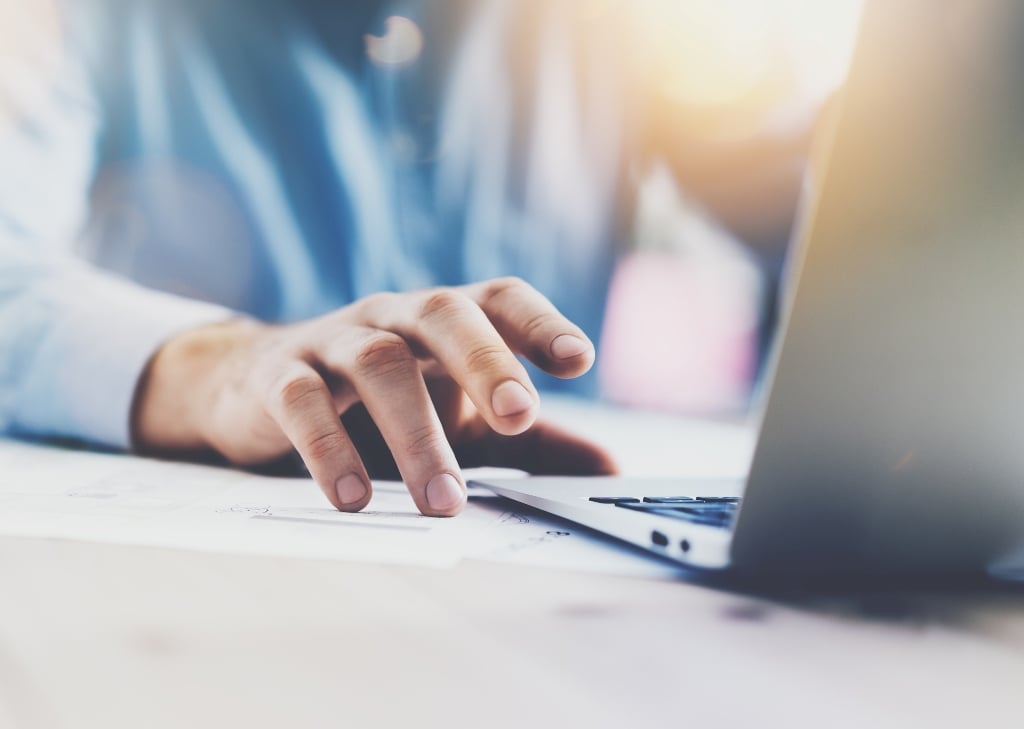 Nice to meet you!
I'm a married father of one who enjoys spending time with family, traveling and helping therapists find amazing travel assignments.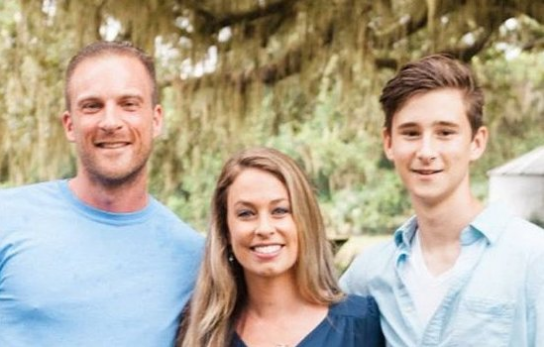 Fun Fact
My son is starting at UCF Fall of 2018 and planning to obtain his DPT there.
Real People, Real Stories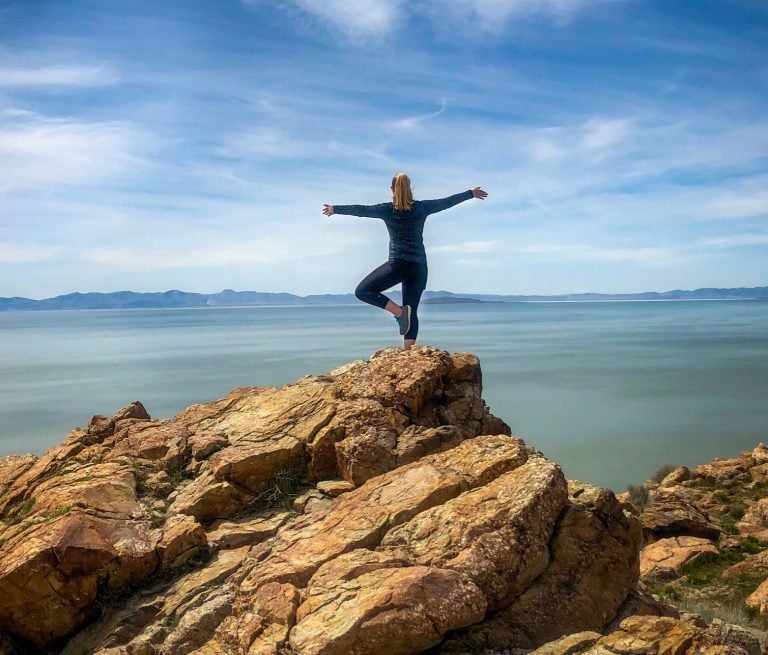 Dustin has been an amazing recruiter to work with. He is always searching for top placements that suit my wants and needs. I would recommend him to any expectant travel therapist! You won't regret working with him:)
Mallory R, SLP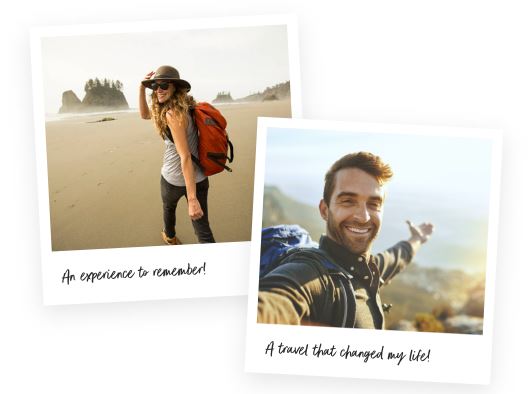 Having Dustin as your recruiter is like winning the lottery! Being new to the travel therapy world this is how I feel! Communication is most important and this is what Dustin excels at! Thanks Dustin!
Linda P, OTA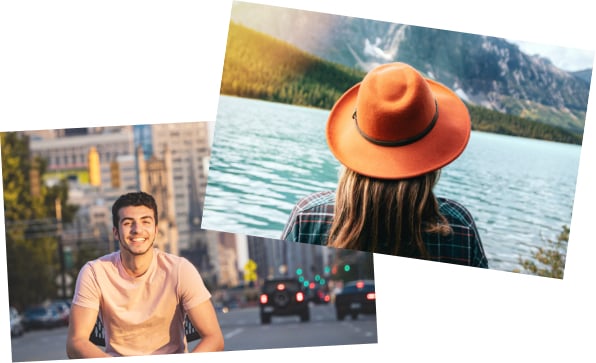 As a recent SLP graduate, I found job placement to be a challenge. I literally contacted Dustin on a Monday, he had an interview for me on Wednesday, and I had the job the next day. From my perspective, anyone looking for a therapy position would be wise to call him first. Dustin is the best!
Mary, CF