Hiring For Your Next Best You Is What I Do!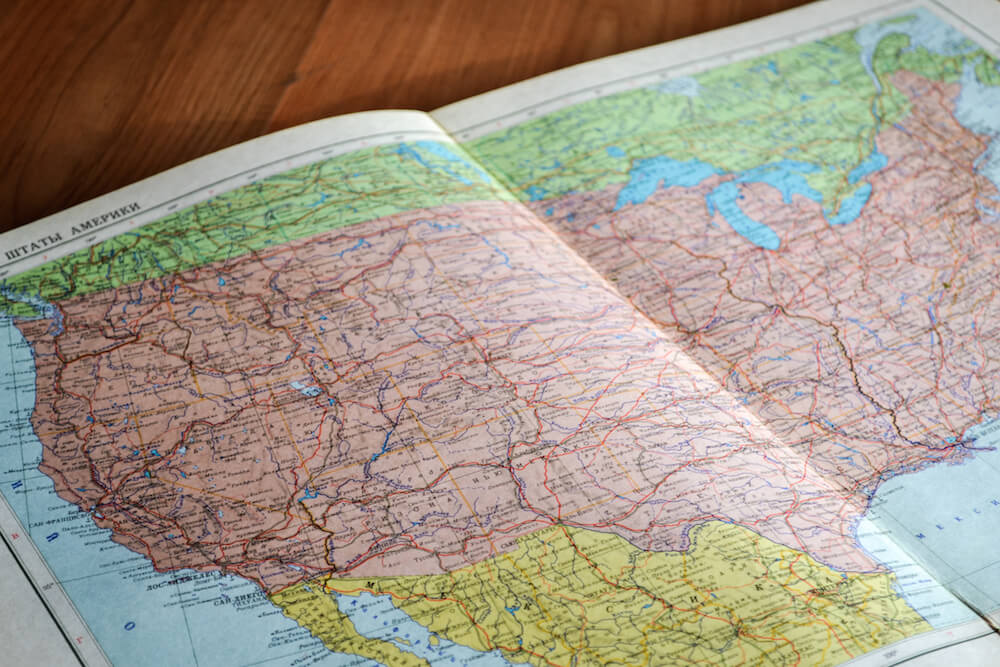 Nice to meet you!
Hey there! I'm Drew. I've been in the healthcare industry for a few years now and really enjoy building relationships and connecting travelers to new assignments and places. I take lots of pride into really understanding my travelers and their needs and ultimately finding their next assignment that is a perfect fit. Feel free to call, email or text to get started. Looking forward to working with you!
Ready to Land Your Dream Travel Job?