SLP, PT, OT, we are looking for the best of the best to work with! We also help new grads and CF's!!! Please reach out if you would like more information on these new grad programs.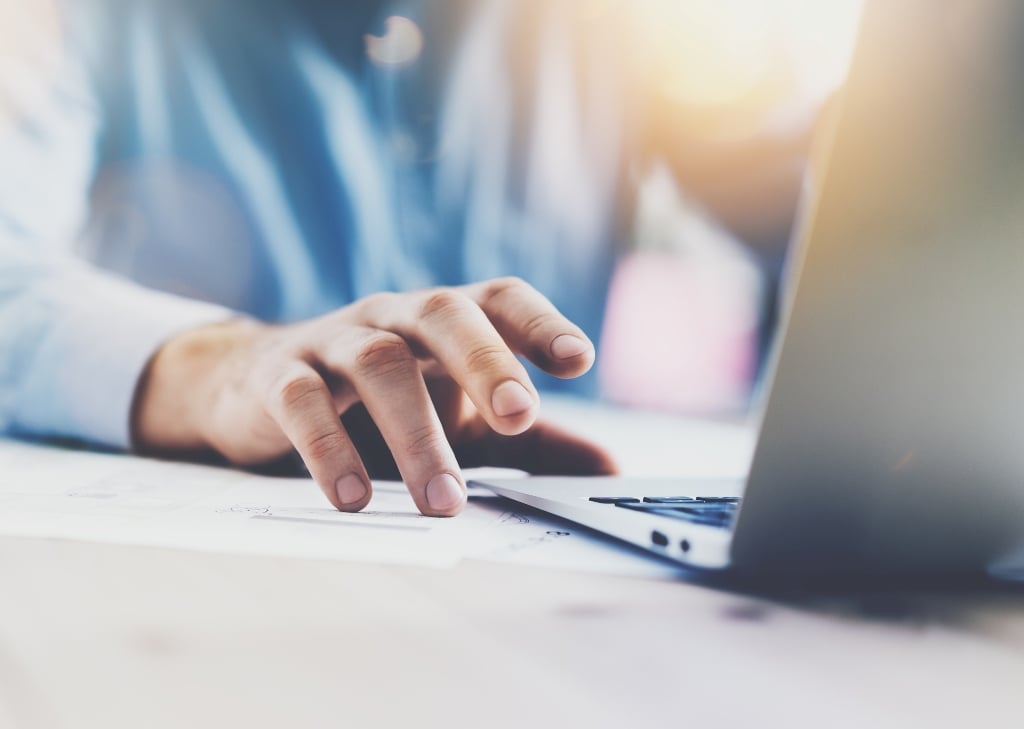 Nice to meet you!
I have been in the recruiting industry for a combined 8 years. I joined our schools team to help expand the reach and gain additional footholds in Special Education Departments all across the country. My recruiting knowledge, in combination with my experience in various industries, allows me to bring a different perspective and outlook to the table. Having constant contact with my therapists allows me to live vicariously through them, and I feel like, I too am along for the adventure. I love what I do, and the people I work with, I can't imagine a more suitable job for myself if I tried.

Fun Fact
My love of the outdoors came to me at an early age. I was lucky enough to be able to go to summer camp in Vermont when I was about 8 years old. I was able to do things like; rock climbing, kayaking, spelunking etc. This sparked a love for the outdoors that still exists today. Being able to live in Colorado, helps me to sustain that very same lifestyle.
Ready to Land Your Dream Travel Job?